Kelly Haag, director of University Housing at UWM.
Content referencing Kelly Haag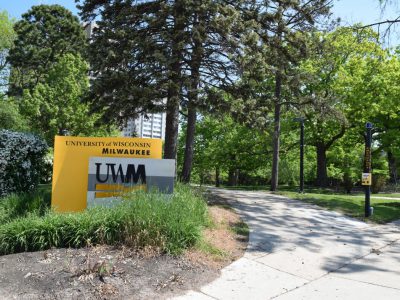 Swastika symbol, "gas the Jews" comment by student causes outrage, but free speech at issue.
May 21st, 2019 by Corri Hess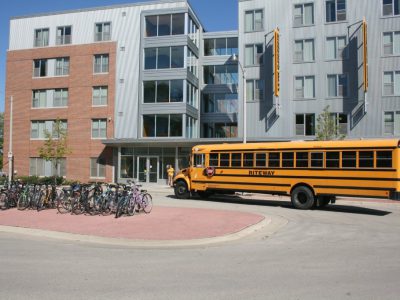 Press Release
Residents will enjoy affordable, secure facilities with co-ed suites and the ability to cook their own meals.
Mar 6th, 2017 by University of Wisconsin-Milwaukee