Photos
Content referencing Kathryn Henry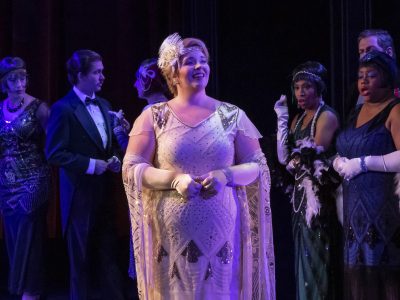 Classical
Two early 20th century mini-operas, 'Cinderella,' and a Ravel work about a naughty child, are well performed.
Mar 14th, 2022 by Dominique Paul Noth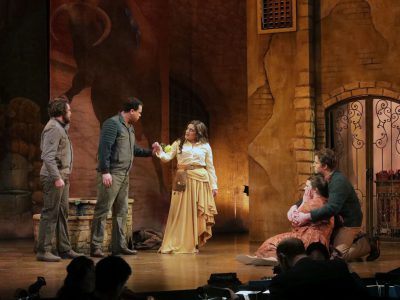 Opera
And it's a success. Plus: backstage photos of the full stage production that was cancelled.
Mar 19th, 2020 by Dominique Paul Noth
Photo Gallery
Florentine's young artists take on Bernstein's jazzy emotional opera. Our photos caught the scene.
Feb 11th, 2020 by Erol Reyal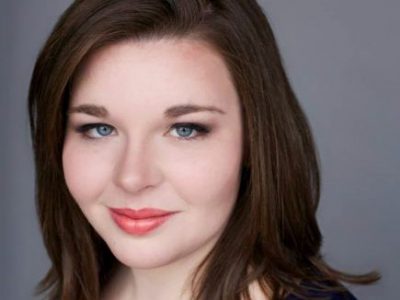 Press Release
Soprano Kathryn Henry, mezzo-soprano Meghan Folkerts, tenor Luke Selker and baritone Samuel James Dewese.
Aug 28th, 2019 by Florentine Opera Company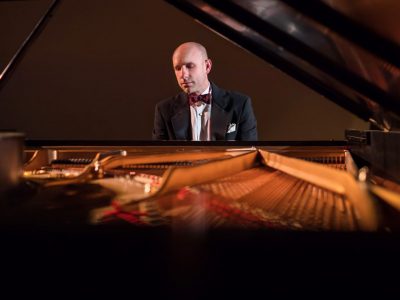 Classical
Many top musicians, plus actors and a top choreographer featured in three-day festival.
Jun 12th, 2019 by Michael Barndt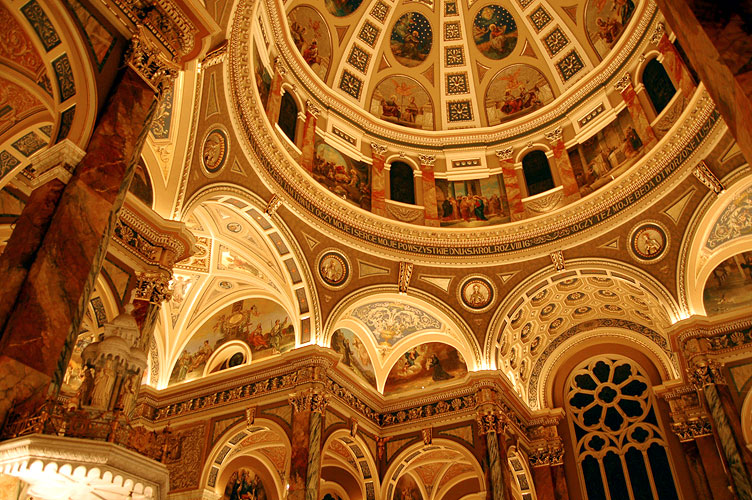 Classical
Milwaukee Symphony's basilica concert becomes a moving tribute to France's tragedy.
Nov 16th, 2015 by William Barnewitz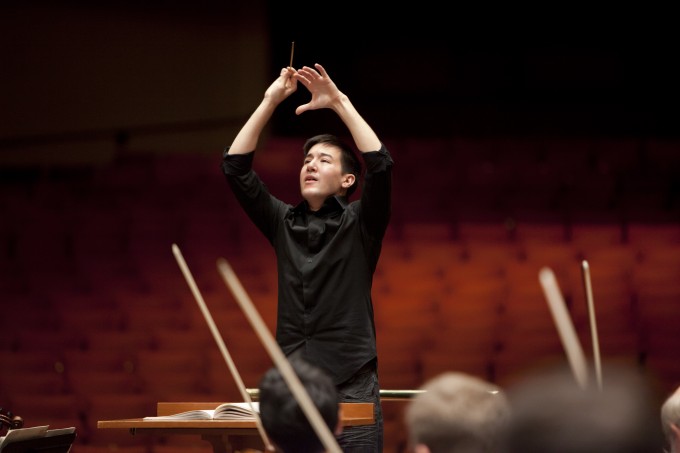 Classical
Milwaukee Symphony Associate Conductor Francesco Lecce-Chong's second last gig here is all-choral concert.
Nov 10th, 2015 by Michael Barndt