Photos
Content referencing Kathryn Hausman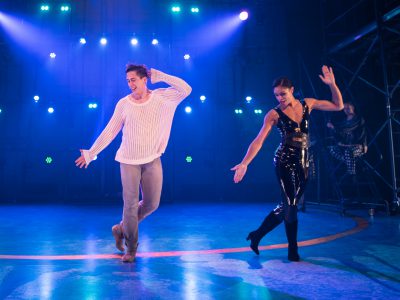 Theater
All that energy and pizzaz for musical set in Middle Ages, but what does it all mean?
Sep 25th, 2018 by Dominique Paul Noth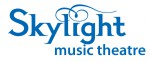 Press Release
First Time at Skylight for Iconic Musical from the Composer of 'Wicked' and 'Godspell.' September 21 – October 7, 2018 in Skylight's Cabot Theatre
Aug 14th, 2018 by Skylight Music Theatre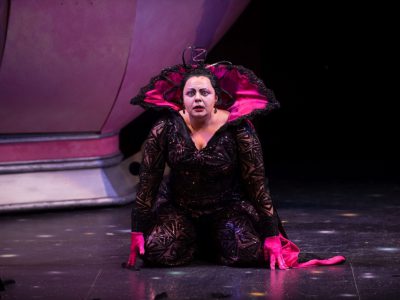 Theater
'Zombies From the Beyond' sends up B movies of '50s and much more.
Feb 5th, 2018 by Dominique Paul Noth