Kari Lerch, deputy director of the Community Advocates Public Policy Institute.
Content referencing Kari Lerch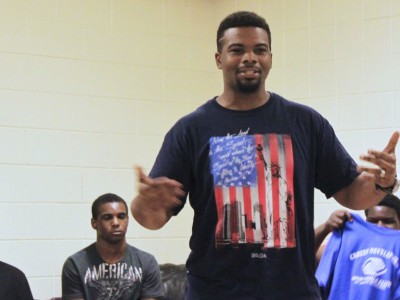 "Pay for success" approach pays high risk black teens to attend workshops and hold jobs.
Jul 19th, 2015 by Matthew Wisla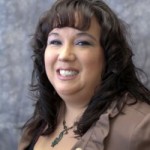 Press Release
Milwaukee County Supervisor Peggy Romo West, District 12, Chair of the Milwaukee County Health and Human Needs Committee, will give opening remarks at the 3rd Annual Project Homeless Connect.
Oct 18th, 2012 by Sup. Peggy A. West