Kail Decker, assistant city attorney at the City of Milwaukee.
Photos
Content referencing Kail Decker
Eyes on Milwaukee
Has Barrett's 10,000 homes initiative had an impact? Council members give mixed grades
Mar 10th, 2019 by Jeramey Jannene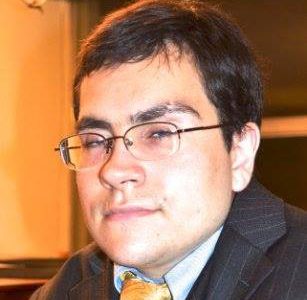 Press Release
"It is an honor to have the support of Mr. Decker..."
Mar 21st, 2017 by William Crowley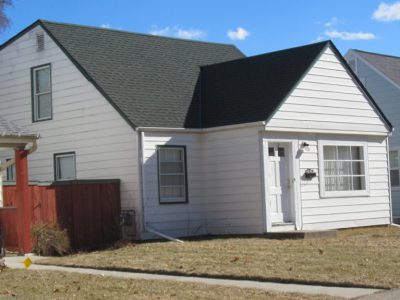 House Confidential
Mohammad Choudhry has 46 properties, 3,000 code violations and this house.
Feb 23rd, 2017 by Michael Horne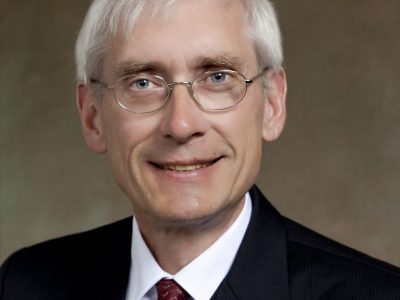 Eyes on Milwaukee
A horrible turnout, a big night for Evers, and who the heck is William Crowley?
Feb 22nd, 2017 by Jeramey Jannene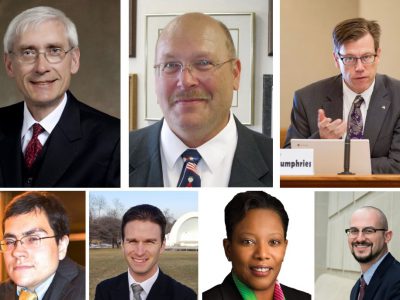 Eyes on Milwaukee
Learn more about the races and candidates for this overlooked election
Feb 20th, 2017 by Jeramey Jannene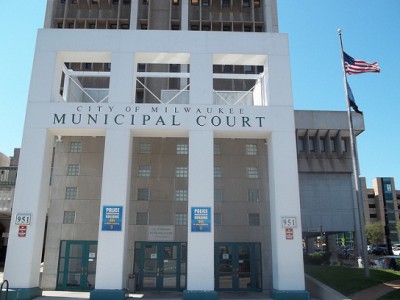 Court Watch
Incumbent Judge Valarie Hill faces three challengers and many questions.
Jan 6th, 2017 by Gretchen Schuldt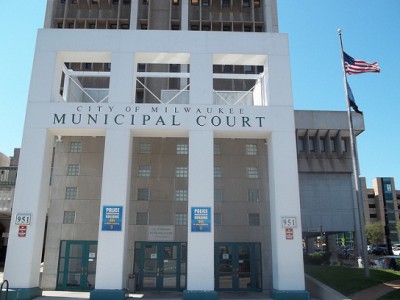 Court Watch
Valarie Hill, a judge since 2004, is being challenged for municipal court's failings.
Dec 16th, 2016 by Gretchen Schuldt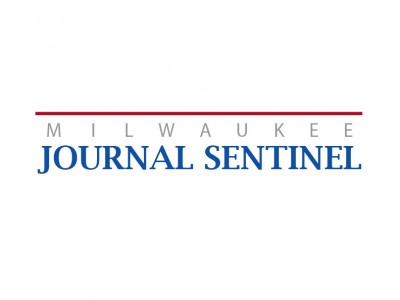 Citation
Nov 23rd, 2015 - Milwaukee Journal Sentinel - Mary Spicuzza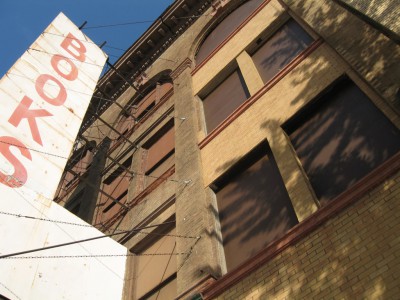 Plenty of Horne
Throwing the book at owner of old Renaissance store, whose failing structure endangers pedestrians.
Nov 15th, 2015 by Michael Horne