Content referencing Julius Heil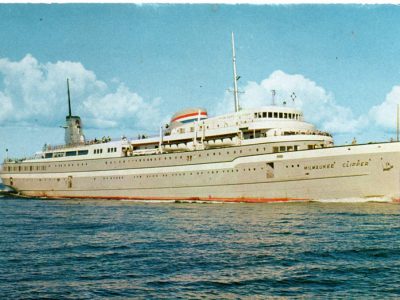 Lost Milwaukee
Unlike its two sisters ships, the Milwaukee Clipper still survives. You can even tour it.
Oct 3rd, 2019 by Carl Swanson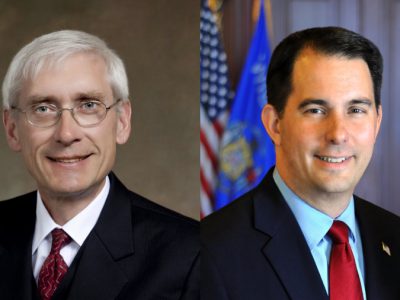 Smart Politics
One of few times in history two incumbent state officials oppose each other.
Jul 31st, 2017 by Dr. Eric Ostermeier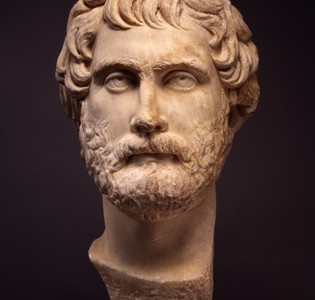 The Roundup
Milwaukee has not been the home of many of Wisconsin's governors.
Jan 24th, 2005 by Michael Horne