Photos
Content referencing Jorge Ventura Ramirez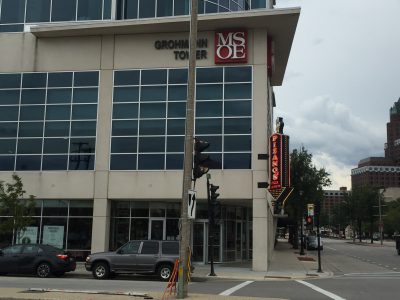 Now Serving
Fiddleheads and Fuddruckers, Bella, Betty's and Bounce, restaurants try to chart future in turbulent time.
Aug 1st, 2020 by Michael Holloway
Dining
Ventura's Tacos, a small eatery on Kinnickinnic, opens this weekend.
Jul 27th, 2020 by Graham Kilmer
Dining
Co-owner of Las 7 Estrellas plans new restaurant on S. Kinnickinnic Ave.
Apr 25th, 2020 by Graham Kilmer