Photos
Content referencing John Zutz Press Release
Blessing of the Bock History, by Lakefront Brewery Co-Founder Jim Klisch
Mar 25th, 2019 by Press Release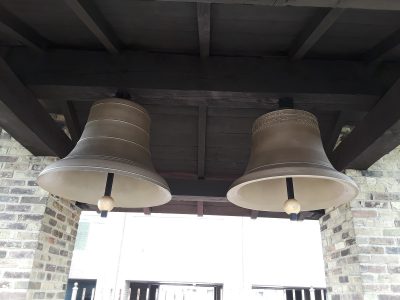 Press Release
Convent Hill Bells Restored by Local Funders To be Unveiled Wednesday, July 11th
Jul 10th, 2018 by Bells of Milwaukee, Inc.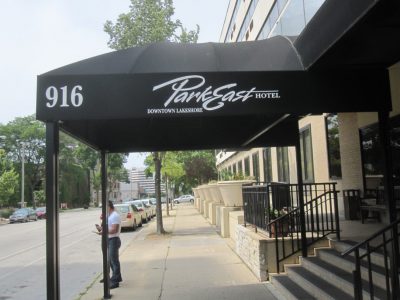 Plenty of Horne
60-year-old hotel in E. State St. sold; future uncertain.
Sep 1st, 2017 by Michael Horne
Bar Exam
This popular attraction is not just for tours anymore.
Sep 18th, 2015 by Michael Horne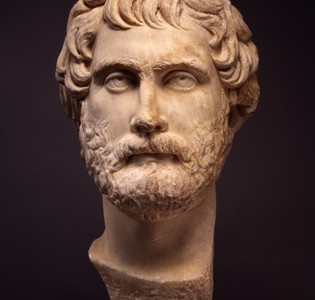 The Roundup
Milwaukee has not been the home of many of Wisconsin's governors.
Jan 24th, 2005 by Michael Horne