John Johnson, guitarist in the band Antler House.
Photos
Content referencing John Johnson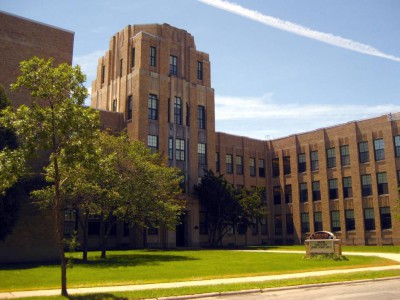 The Educator
24% of MPS teachers now live outside city. Does that matter?
Jan 2nd, 2020 by Terry Falk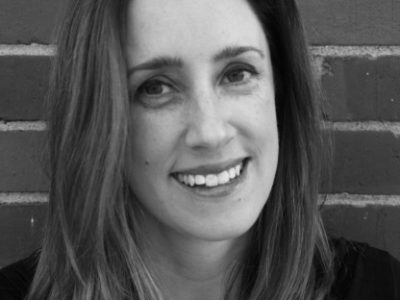 Press Release
This 90-minute event will feature a moderated discussion with Amanda Kolson Hurley, as well as four suburban mayors.
Oct 21st, 2019 by Marquette University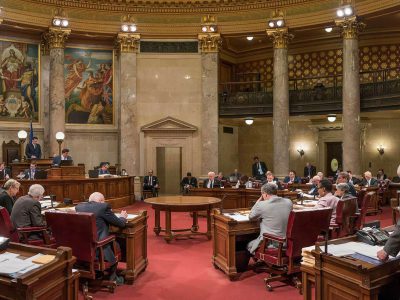 Voters have net positive view of Legislature but negative toward Vos, split on Fitzgerald.
Sep 17th, 2019 by Melanie Conklin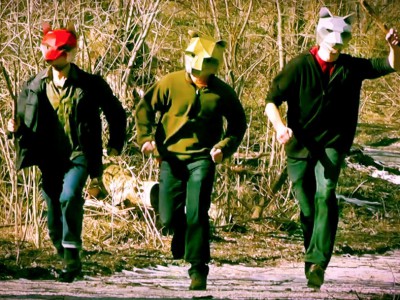 Band of the Week
Finally, some moody indie rock for humans and hoofed mammals.
Mar 31st, 2016 by Dylan Deprey