Antler House is a band.
People Associated With Antler House
Recent Press Releases Referencing Antler House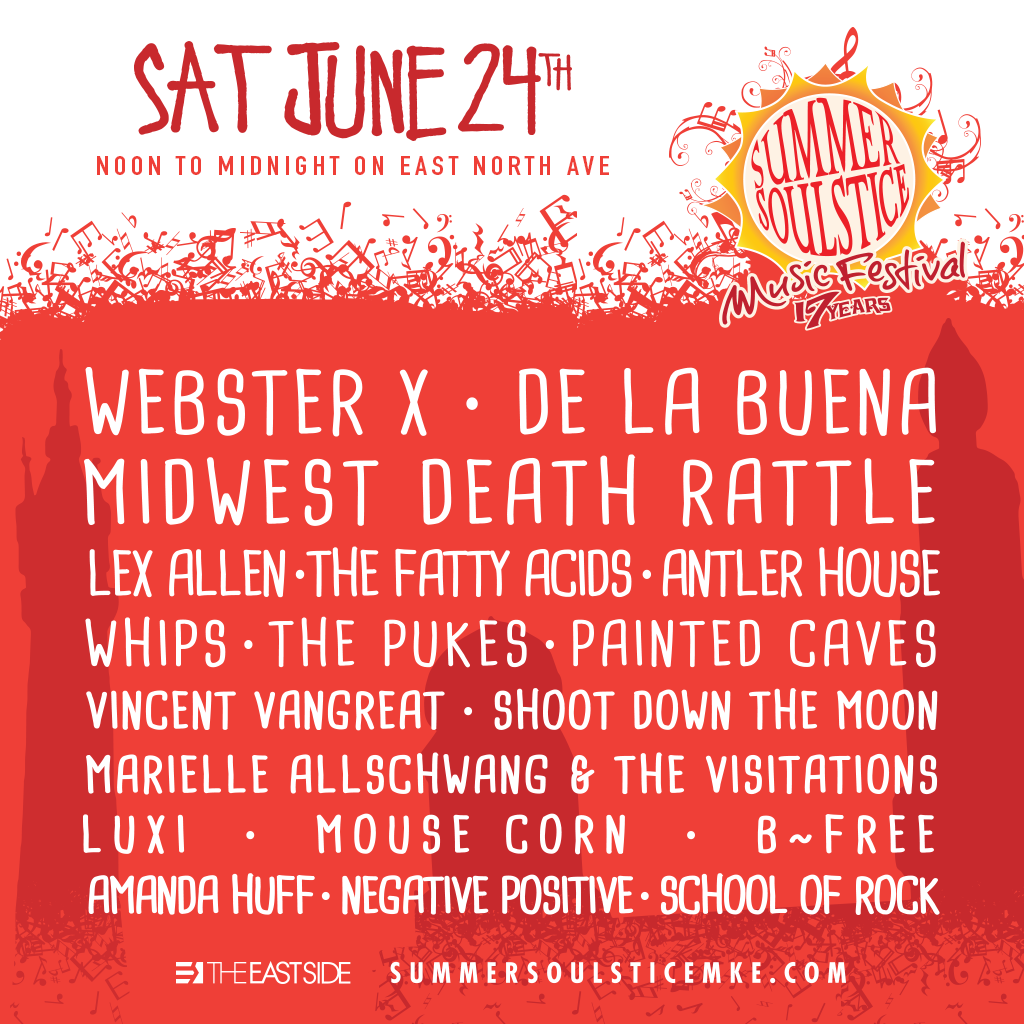 Apr 5th, 2017 by East Side BID
In its 17th year, the Summer Soulstice Music Festival is a celebration of the East Side and the longest day of the year.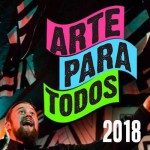 Apr 6th, 2016 by Arte Para Todos
Arte Para Todos was conceived as an answer to the defunding of art and music programming in schools, but it also serves as a replicable model of sustainable service to the community.