Johanna Rose, frontwoman of the New Boyz Club. Rose also plays the upright bass in the band Thistledown Thunders.
Photos
Content referencing Johanna Rose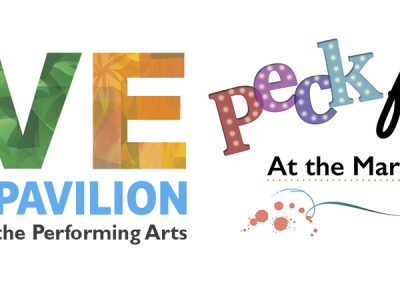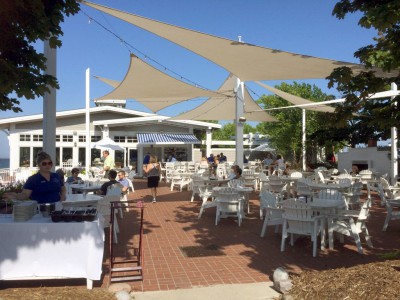 Weekly Happy Hour
Great views, elegant atmosphere and 89-cent clams and oysters are hard to beat.
Jul 13th, 2016 by Joey Grihalva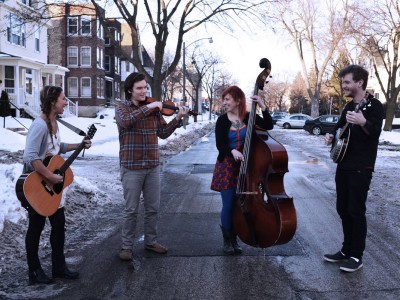 Band of the Week
Their lyrics are all about drinking and death. And love, sometimes.
Dec 14th, 2015 by Graham Kilmer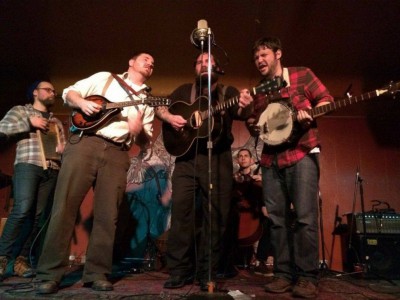 Band of the Week
Says the band. In fact they are a local band that delivers their own take on traditional old time music.
Oct 30th, 2015 by Graham Kilmer