Chief lobbyist for the Wisconsin Realtors Association (WRA).
Content referencing Joe Murray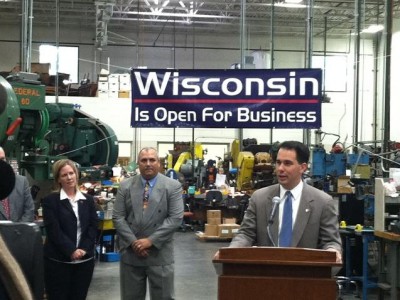 The State of Politics
Proposed deal would end business personal property tax and raise gas tax by same amount.
Aug 22nd, 2016 by Steven Walters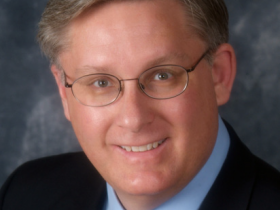 The State of Politics
Interest groups demand them. Politicians hate them. The result is less compromise on issues.
Jul 28th, 2014 by Steven Walters