Photos
Content referencing Jim Carpenter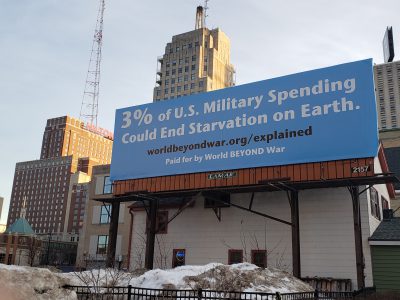 Op Ed
Erected downtown this month and for DNC: 3% of U.S. military spending could end global starvation.
Feb 12th, 2020 by David Swanson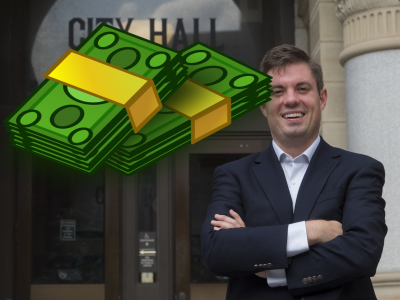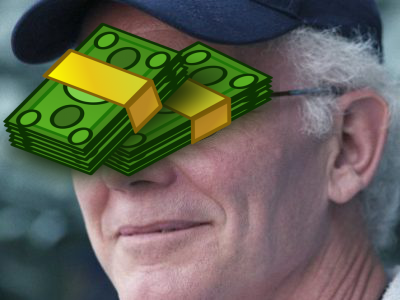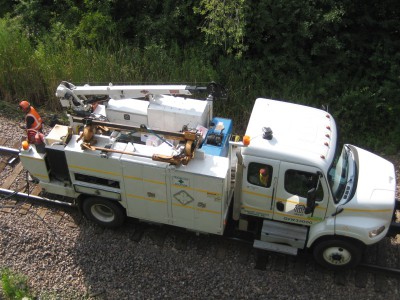 Plenty of Horne
A path along the lake could connect cyclists/hikers to Ozaukee County, but coal freight is hogging the line.
Aug 12th, 2014 by Michael Horne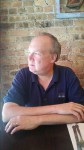 The Roundup
Rep. Jerry Kleczka is the son of a machinist. A Carpenter wants to replace him.
Jan 26th, 2004 by Michael Horne

The Roundup
Two other Mayoral candidates eligible soon
Jan 12th, 2004 by Michael Horne