Photos
Content referencing Jessica Seidel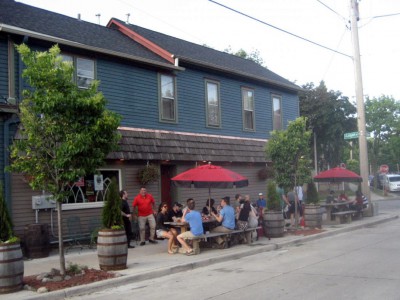 Bar Exam
Mixing hipster vibe and drinks in old working-class bar from the 1890s or earlier.
Jun 15th, 2016 by Michael Horne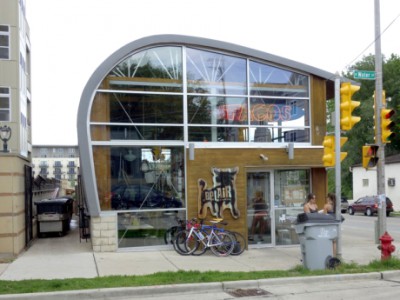 Now Serving
Pizza place will close, to be replaced by Mexican-styled BelAir Cantina.
Jun 23rd, 2014 by Mac Writt
Taverns
Carefully aged beers and a slightly naughty atmosphere evoke Prohibition days at Burnhearts.
Jun 9th, 2013 by Nastassia Putz