Photos
Content referencing Jessica Reinhardtsen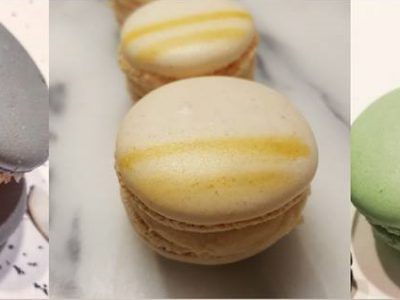 Now Serving
Plus: new south side Pita Palace and new Peruvian food truck, Triciclo Peru.
Jul 31st, 2018 by Zach Komassa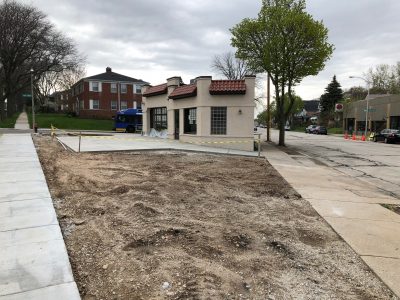 Now Serving
Small Pie and Greige Patisserie coming. Plus: Kegel's Octoberfest.
Jun 14th, 2018 by Cynthia Crawford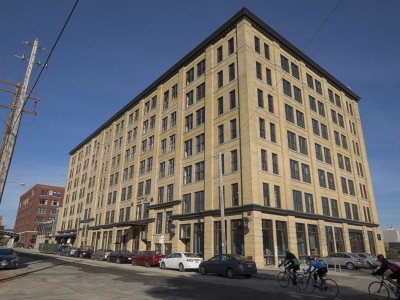 Now Serving
Neighborhood also has new nighttime brunch bar pop-up. Finally, booze and cereal!
Jan 17th, 2018 by Jennifer Rick