Content referencing Jerry Nadler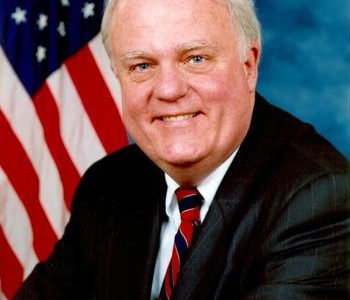 Press Release
"The Democrats' obsession with ousting the President made today an inevitability, but it is nevertheless a sad day for the Republic."
Dec 10th, 2019 by U.S. Rep. Jim Sensenbrenner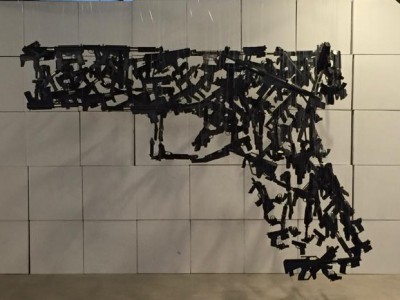 Backing Brady Bill in 1993. Will any now support the background checks bill?
Aug 30th, 2019 by Robin Bravender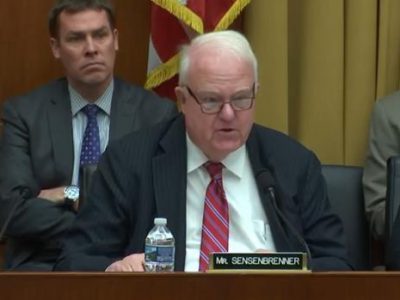 What is impeachable conduct, congressman probes. Mueller declines to answer.
Jul 25th, 2019 by Robin Bravender