Jerry Deschane, executive director of the League of Wisconsin Municipalities.
Content referencing Jerry Deschane
The State of Politics
Shift of property taxes from retail stores to homeowners worries many Republicans.
Apr 23rd, 2018 by Steven Walters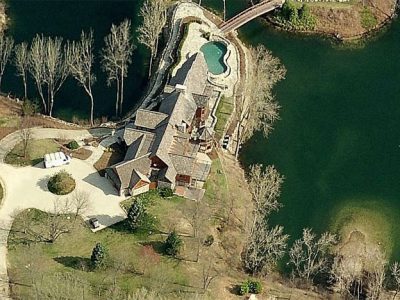 The State of Politics
Supreme says homeowners can refuse home inspection with no penalty.
Jul 17th, 2017 by Steven Walters