Content referencing Jeremy Hach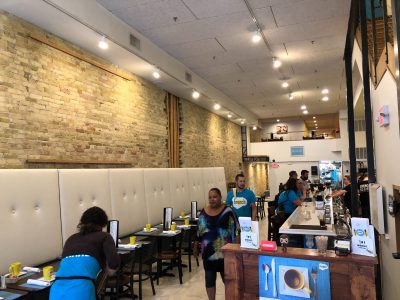 Now Serving
Plus: Snack Boys heads to the East Side, Dead Bird Brewing opens in Halyard Park and more.
Sep 28th, 2019 by Jennifer Rick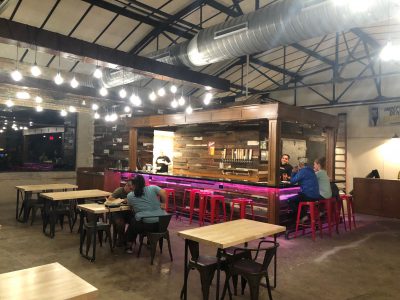 Brew City
Taproom open today, with brewing equipment arriving next month.
Sep 24th, 2019 by Catherine Jozwik
Now Serving
Plus: New Halyard Park taproom, East Side food hall and Bar Louie in Brookfield.
Oct 2nd, 2018 by Zach Komassa