Content referencing Jeff Spitzer-Resnick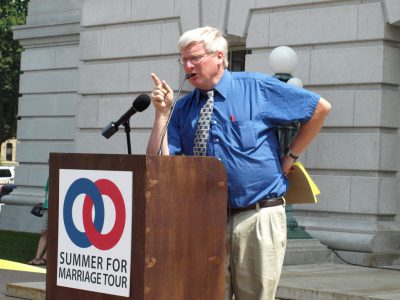 Wisconsin representative's latest brainstorm: suggesting anti-vaccine conspiracy theorist speak to Congress.
Jul 28th, 2020 by Henry Redman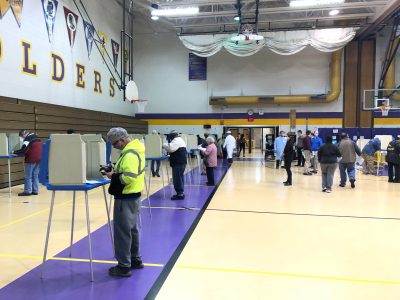 Milwaukee and four other cities will use the funds to administer elections during the pandemic.
Jul 9th, 2020 by Shamane Mills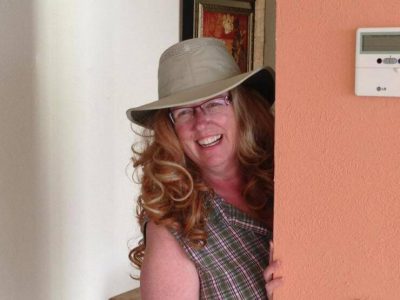 Op Ed
I'm now among some 40% of Americans who know someone killed with a gun.
Dec 31st, 2019 by Jeff Spitzer-Resnick