Jeff Mayers, President of WisPolitics.com.
Photos
Content referencing Jeff Mayers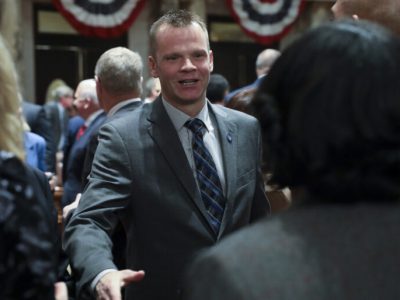 Senate majority leader is conservative but eschews the nasty style of Robin Vos.
Apr 17th, 2021 by Melanie Conklin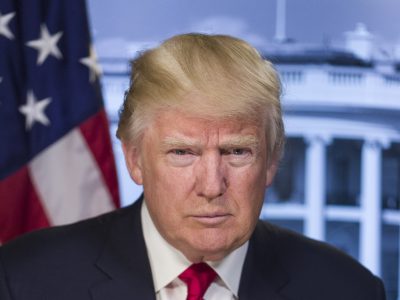 "Everything is nationalized" and could drive turnout, votes in legislative races.
Sep 20th, 2020 by Melanie Conklin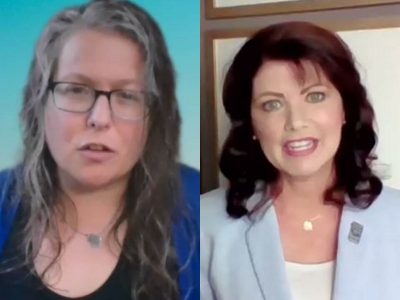 Two politicos talk about getting more women in elected offices.
May 31st, 2020 by Melanie Conklin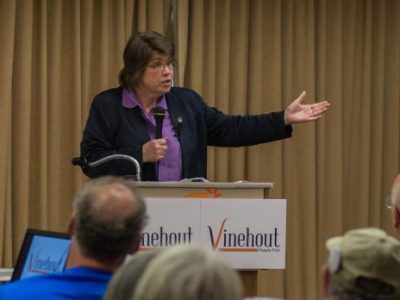 Race for Governor
A policy wonk, populist and hunter, whose stance on guns annoys some party members.
Jun 18th, 2018 by Laurel White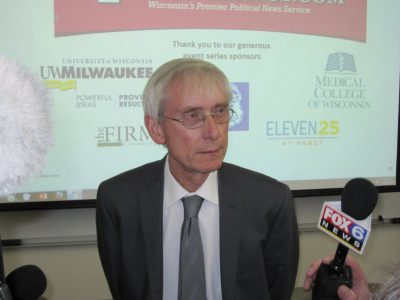 Some question his ability to be tough in campaign against Gov. Walker.
Jun 6th, 2018 by Laurel White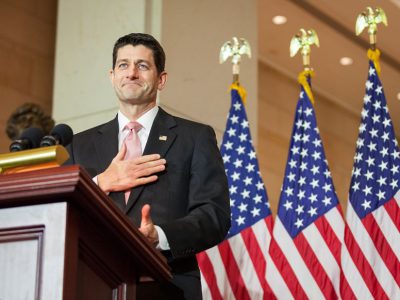 House Speaker says Republicans have created one of best tax codes in the world.
Jan 15th, 2018 by Dave Fidlin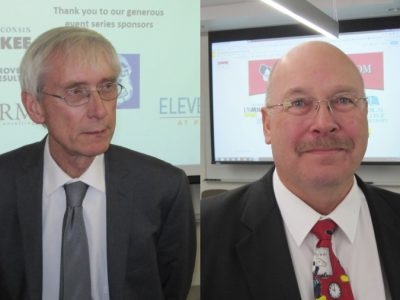 Plenty of Horne
Evers and Holtz square off in superintendent's race; sparks fly both ways.
Feb 28th, 2017 by Michael Horne