Jeanette Martín, Assistant Director of the LGBT Resource Center at the University of Wisconsin–Milwaukee.
Content referencing Jeanette Martín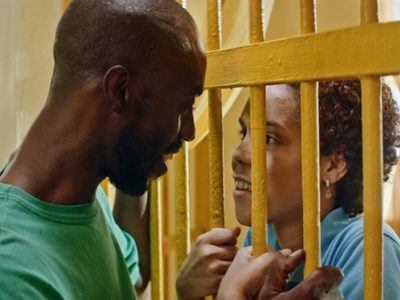 Press Release
Latinx diaspora program expanded after successful inaugural year
Aug 16th, 2017 by Milwaukee Film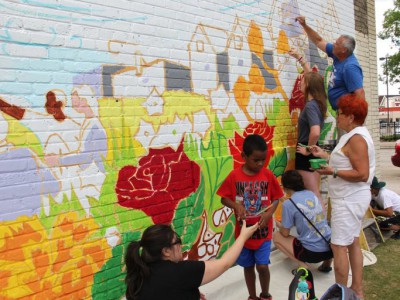 Artist-led project creates mural on wall of El Rey grocery on 13th and Burnham.
Aug 22nd, 2016 by Rebecca Carballo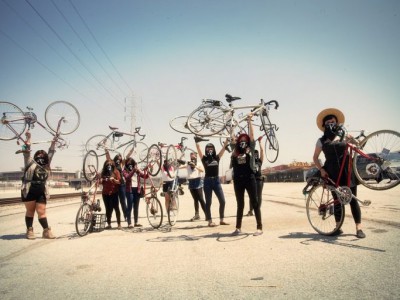 Milwaukee Film's new series, Cine Sin Fronteras, will capture Latino community's diversity.
Aug 19th, 2016 by Edgar Mendez