Press Release
Cine Sin Fronteras Line-Up Marked by Themes of History and Celebration
Birds of Passage, Colombia's Foreign Language Oscar selection, to be featured
MILWAUKEE – Tuesday, September 11, 2018 – Cine Sin Fronteras, a cultural pillar of Milwaukee Film, reveals the program category's full line-up at the 10th Annual Milwaukee Film Festival, presented by Associated Bank. This year's program explores new genres, including an animated film for children, El Libro de Lila (Lila's Book), the first Colombian animated feature film directed by a woman; Nos Llaman Guerreras (They Call Us Warriors), a sports documentary about the Venezuelan Women's World Cup Soccer Team; and Mexican horror film Vuelven.
Through eight feature films and two short films, Cine Sin Fronteras aims to showcase the untold stories of the rich and vibrant Latinx diaspora around the world, including Latinx, Chicanx, Latin American, indigenous, and Afro-Latinx communities.
Now in its third year, the program continues to bring in diverse and powerful films from around the world, including Cristina Gallego and Ciro Guerra's (Embrace of the Serpent, MFF2015) newest feature, Pájaros de Verano (Birds of Passage), which was just announced as Colombia's official selection for the Foreign Language Oscar category; The Unafraid, which follows three undocumented DACA students in Georgia as they fight for a right to accessible higher education; and ¡Las Sandinistas!, which shines a light on the thousands of forgotten women who helped topple a totalitarian government in Nicaragua.
"We continue to highlight those untold stories that are too often hidden, silenced, or ignored," states Cine Sin Fronteras co-programmer
Claudia Guzmán
. "From forgotten women revolutionaries, to the unsolved case of 43 missing Mexican students, to the resilience and ingenuity of children, these stories demand the attention of our audiences."
"Through themes of justice and history, celebration and hope, this year's selections inform and inspire," states Cine Sin Fronteras co-programmer Jeanette Martín.
A Cine Sin Fronteras Kickoff party, featuring food, music, and a preview of films in the festival, will take place on Thursday, October 11 from 6-8 PM at Latino Arts (1028 S. 9th Street). The event is free and open to the public.
During the festival, Cine Sin Fronteras presents a musical tribute to Rubén Blades following the premier of Yo No Me Llamo Rubén Blades, which chronicles the the acclaimed Panamanian musician, actor, and politician's remarkable life. The event takes place on Saturday, October 27th from 8 PM -10 PM at Nomad Nacional (625 S. 5th Street).
Cine Sin Fronteras is presented by Froedtert and the Medical College of Wisconsin and is sponsored by Radio Caliente and Telemundo Wisconsin. Translation services are supported by the Milwaukee Brewers Baseball Club.
FILMS
Ayotzinapa, El Paso de la Tortuga
(Mexico / 2018 / Director: Enrique García Meza)
U.S. Premiere! On September 26, 2014, 43 student activists from Ayotzinapa were violently detained by local police, and soon thereafter disappeared. The facts soon became plain to see – this was an act perpetrated by members of the army, government, and local police colluding with organized crime. A sobering documentary that examines the government corruption at both state and federal levels that allowed this, as well as the massive worldwide protests it sparked, reminding the families seeking closure that their pain and desire for justice were shared the world over.
Pájaros de Verano (Birds of Passage)
(Colombia / 2018 / Directors: Cristina Gallego and Ciro Guerra)
Trailer: https://vimeo.com/265359131
Oscar-nominated duo Ciro Guerra and Cristina Gallego (Embrace of the Serpent, MFF 2015) return with this sprawling and enthralling story of one family and the birth of Colombian drug trafficking in the 1970's. The indigenous Wayuu clan live a lifestyle steeped in mystic tradition, largely in isolation from the outside world. But increased demand for marijuana creates a dynasty while simultaneously letting modernity slowly encroach upon their way of life. Exploding with eye-popping visuals, Birds of Passage is a cinematic tour de force that tells a generation-spanning crime epic of Shakespearean dimensions.
El Libro de Lila (Lila's Book)
(Colombia / 2017 / Director: Marcela Rincón)
Trailer: https://www.youtube.com/watch?v=kQkzF3QohE0 TEMP
An imaginative animated tale perfect for all ages, El Libro de Lia (Lila's Book) is a wondrous tale of memory, literacy, and environmental stewardship. Lila is a character from a book who has somehow fallen out of her paper world into ours. She must convince Ramón, who once read her story as a child but has since grown up and lost his sense of wonder (and even worse, his love of reading), to embark with her on a dangerous journey to the Desert of Lost Memories in order to return her home.
Nos Llaman Guerreras (They Call Us Warriors)
(Venezuela / 2018 / Directors: David Alonso, Edwin Corona Ramos, and Jennifer Socorro)
Trailer: vimeo.com/254311406
Hardened by their day-to-day existence surrounded by social and economic upheaval, Venezuela's womens' soccer team perseveres – thrives even, as they steamroll through their South American opponents and find themselves in a position to bring home Venezuela's first-ever World Cup. Taking refuge in team sport, these incredible women warriors transcend the poverty and gendered social status they must face in their everyday lives to become larger-than-life figures capable of inspiring an entire country.
(Nicaragua / 2018 / Director: Jenny Murray)
In late 70's Nicaragua, thousands of women ushered in a historic moment of change, leading social and combat reform during the Sandinista Revolution (and subsequent US-backed Contra War), banding together to fight and topple the totalitarian government. Now, nearly forty years later, these revolutionary women must once again lead a social uprising in order to prevent the erasure of their work in a modern-day Nicaragua plagued by gender-based violence and a government that greatly resembles that which they fought so hard to overthrow.
(USA / 2018 / Director: Anayansi Prado and Heather Courtney)
Trailer: https://vimeo.com/263308493
Follow the four-year odyssey of three young immigrants in Georgia in this powerful observational documentary portrait of what it means to grow up in the United States as an undocumented (but fully DACAmented) American. Disallowed from attending state universities or receiving financial aid by the state, Alejandro, Silvia, and Aldo nonetheless persevere in the face of the rising tide of ignorance and hatred, embracing activism and fighting for their families and communities, all the while pursuing their right to a higher education.
Vuelven (Tigers Are Not Afraid)
(Mexico / 2017 / Director:  Issa López)
Trailer: https://www.youtube.com/watch?v=LPhKZZQpzec
Followed by the ghost of her mother (the victim of the vicious drug cartels who essentially hold their town captive), young Estrella falls in with a band of young orphans who will rely on supernatural aid once the cartels put these children in their crosshairs. Provocative and moving, this careful blend of magical realist atmospherics and real world horror (the notion of thousands of missing children is an all-too-real one in our modern climate) is a modernized Grimm's fairy tale on par with the very best of Guillermo del Toro.
Yo No Me Llamo Rubén Blades (Rubén Blades is Not My Name)
(Panama / 2018 / Director: Abner Benaim)
Trailer: https://vimeo.com/259623180
With over half a century of culture-defining music and 17 Grammys, Rubén Blades has more than earned his status as one of the definitive Latin American musical artists of our time. The "Bob Dylan of salsa", Blades brought this music to an international audience, paired perfectly with his incisive and socially-charged lyrics. As we follow him on his final tour, we discover a living legend with no intention of stopping. Singer, songwriter, activist, actor, humanitarian, politician, and Presidential candidate – Rubén Blades is all of these things and more.
About Milwaukee Film
Milwaukee Film is a nonprofit arts organization dedicated to entertaining, educating, and engaging our community through cinematic experiences, with a vision to make Milwaukee a center for film culture. The organization is one of the largest of its kind in the country, with over 4,000 members and 84,000 festival attendees. Milwaukee Film recently launched the Milwaukee Filmmaker Alliance, an industry pillar with over 350 members dedicated to stimulating and growing the filmmaking economy in southeastern Wisconsin. In addition, Milwaukee Film operates the magnificent Oriental Theatre, a historic three-screen cinema committed to high-quality and accessible film and education programming. The 10th Annual Milwaukee Film Festival will take place from October 18 – November 1, 2018. For more information, or to become a member, visit us online at mkefilm.org.
Facebook: facebook.com/MilwaukeeFilm | Twitter: @mkefilm | Instagram: @mkefilm
About the Milwaukee Film Board of Directors
Milwaukee Film's independent board is made up of the following members: Chris Abele (Past Board Chair); John P. Bania; Donna Baumgartner; Elizabeth Brenner; Karen Ellenbecker; Alexander P. Fraser; Cecelia Gore; Bill Haberman (Past Board Chair); Susan Haise; Katie Heil; Patti Keating Kahn (Board Chair Elect); Tracey L. Klein (Immediate Past Board Chair); Michael G. Klein; Michael J. Koss Jr.; Mary Ann LaBahn; Alexander Lasry; Steve Laughlin (Past Board Chair); Emilia Layden; Michael R. Lovell; Marianne Lubar; Mark Mone; Kenneth W. Muth; Barry Poltermann; Bob Pothier; John Ridley; Joseph A. Rock; Ramona Rogers-Windsor; Lacey Sadoff; Dave Stamm; Julia Taylor; John Utz; Emeritus members: Tom Barrett; Jacqueline Strayer
Mentioned in This Press Release
People
:
Alexander P. Fraser
,
Barry Poltermann
,
Bill Haberman
,
Bob Pothier
,
Cecelia Gore
,
Chris Abele
,
Claudia Guzmán
,
Dave Stamm
,
Donna Baumgartner
,
Elizabeth Brenner
,
Emilia Layden
,
Jacqueline Strayer
,
Jeanette Martín
,
John P. Bania
,
John Ridley
,
John Utz
,
Joseph A. Rock
,
Julia Taylor
,
Karen Ellenbecker
,
Katie Heil
,
Kenneth W. Muth
,
Lacey Sadoff
,
Marianne Lubar
,
Mark Mone
,
Mary Ann LaBahn
,
Michael G. Klein
,
Michael J. Koss Jr.
,
Patti Keating Kahn
,
Ramona Rogers-Windsor
,
Steve Laughlin
,
Susan Haise
,
Tom Barrett
,
Tracey L. Klein
Recent Press Releases by Milwaukee Film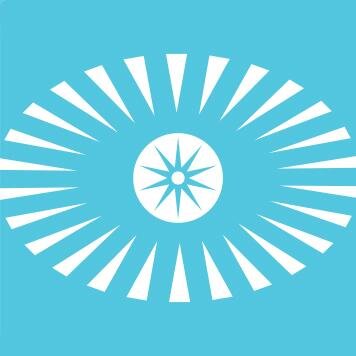 Jan 12th, 2021 by Milwaukee Film
All virtual films and events opening for Milwaukee Film during February will focus on Black voices and experiences for its Black History Month programming, presented by Molson Coors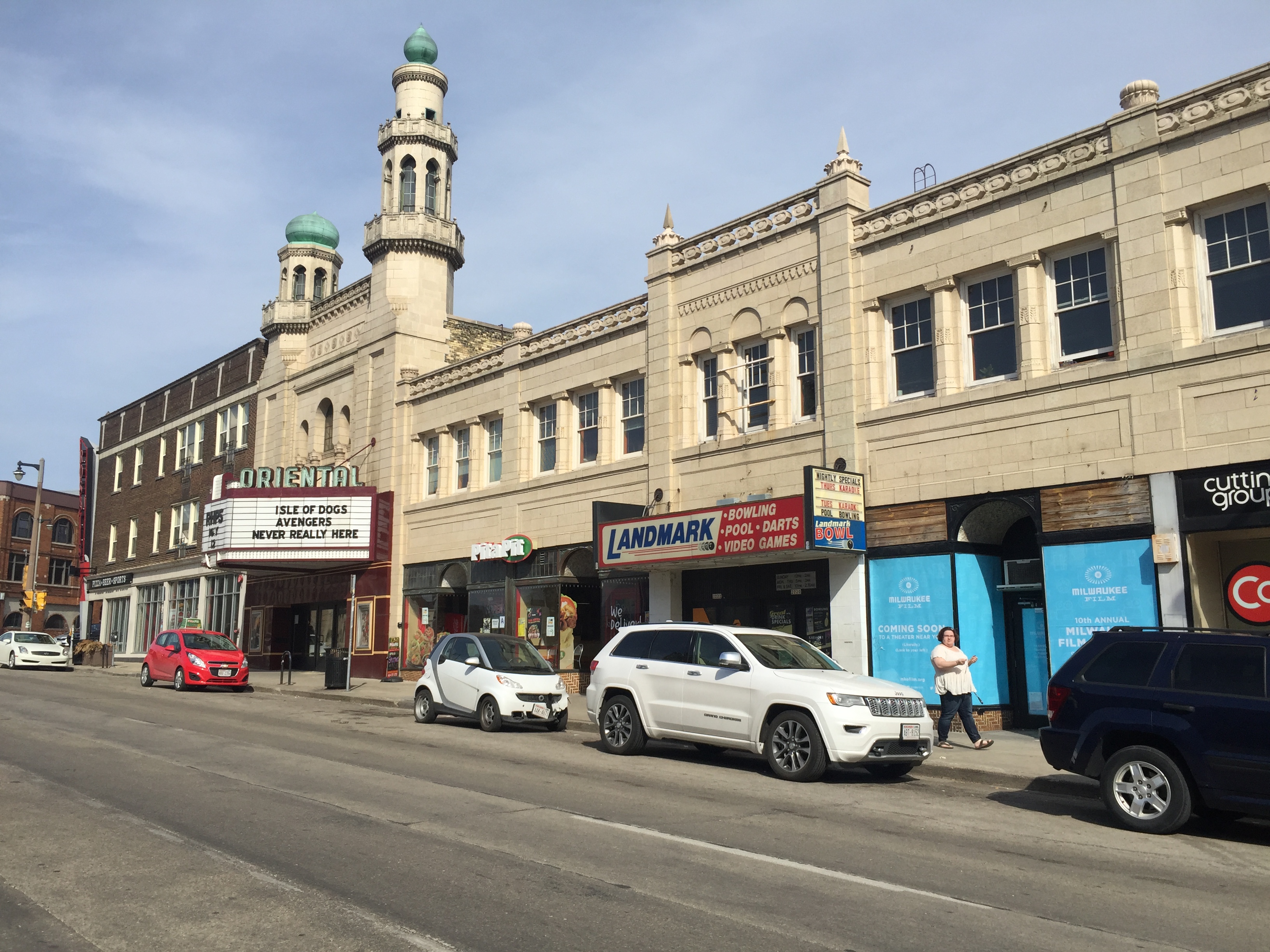 Aug 4th, 2020 by Milwaukee Film
Annual granting program supports Milwaukee filmmakers by providing funds and resources to projects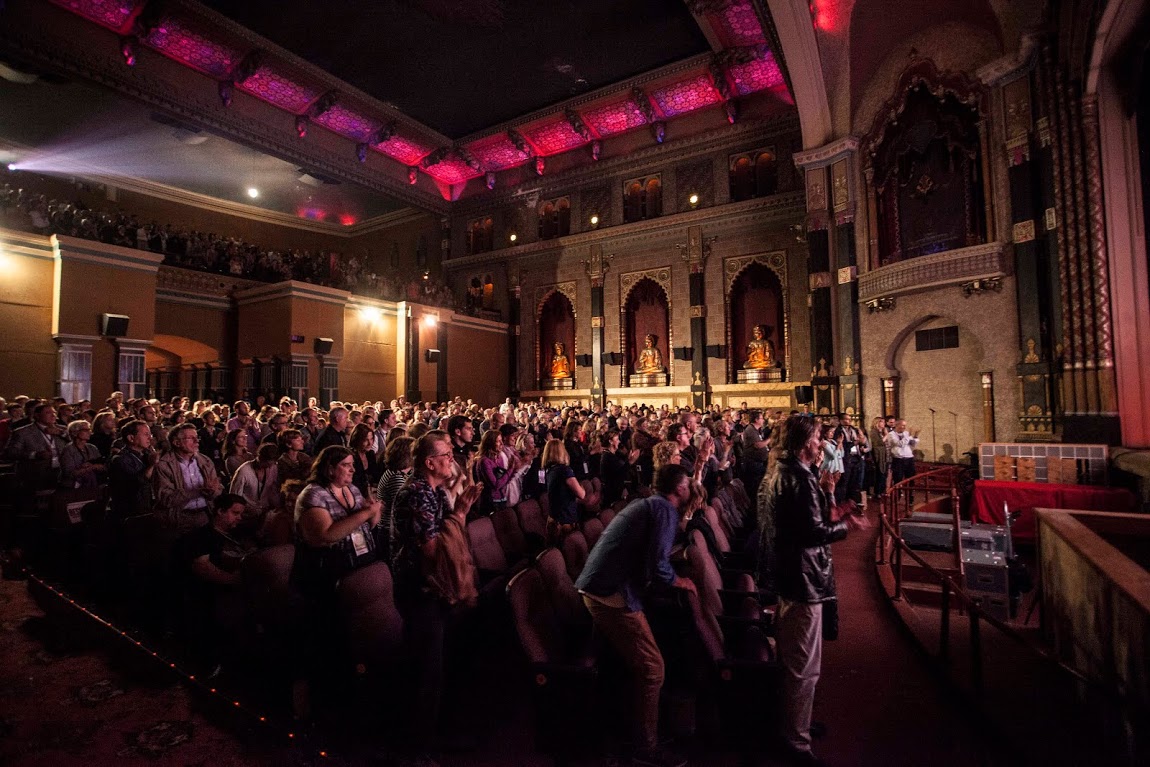 Nov 5th, 2019 by Milwaukee Film
Audience award winners include documentaries on Toni Morrison, Molly Ivins