Content referencing James Morrison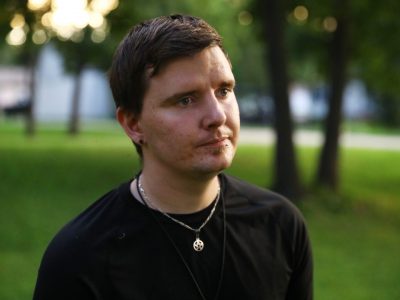 Losing Track
Malfunctions, unnecessary jailings plague growing offender monitoring program.
Mar 7th, 2018 by Riley Vetterkind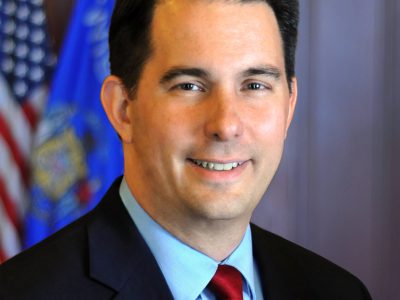 Press Release
Morrow has served as an assistant district attorney in Marinette County since 2009.
Jun 16th, 2017 by Gov. Scott Walker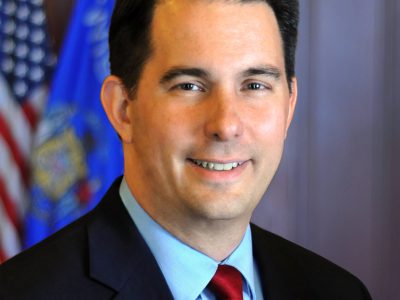 Press Release
Governor Scott Walker appointed Kent Hoffmann to Branch 2 and Daniel Borowski to Branch 5 of the Sheboygan County Circuit Court today.
May 27th, 2016 by Gov. Scott Walker