Press Release
Governor Walker Appoints Marinette County District Attorney
Morrow has served as an assistant district attorney in Marinette County since 2009.
MADISON – Governor Scott Walker appointed DeShea D. Morrow today as Marinette County district attorney, replacing outgoing District Attorney Allen R. Brey.
"DeShea Morrow is a respected community leader who has devoted her life to family and justice for her community," said Governor Walker.  "Her legal experience, professionalism, and respect amongst the community make her an excellent district attorney for Marinette County."
Morrow has served as an assistant district attorney in Marinette County since 2009. In this position, Morrow has handled various felony and misdemeanor criminal cases including those involving homicides, domestic violence, and illegal drug use. Morrow also has extensive experience drafting search warrants and document subpoenas to help local law enforcement agencies while working in the Marinette County District Attorney's Office. Prior to her position as assistant district attorney, Morrow worked as an assistant state public defender litigating felony, misdemeanor, and juvenile delinquency cases.
Marinette County Circuit Court Judge James Morrison wrote in support of Morrow, "the people of Marinette County will be very well served by the appointment of DeShea Morrow." Judge Morrison added, "she has the experience, dedication, drive, and knows what needs to be done to solve the backlog problems in the district attorney's office and we are lucky to have her."
Sheboygan County Circuit Court Judge Kent Hoffmann also highly recommends Morrow, stating, "I can state Attorney Morrow is a woman of great integrity. Her word is trustworthy. She has always acted with the utmost professionalism. She is always very well prepared and has demonstrated excellent knowledge of the law." Judge Hoffmann added, "I know you will find Attorney Morrow to be a district attorney who goes about her work and gets the job done without drama or fanfare."
Bradley Schraven, Attorney Manager at the Peshtigo Office of the State Public Defender, knows Morrow has the right demeanor to be district attorney, "I can unequivocally say that Ms. Morrow has always been a person who is respectful of others' perspectives and professional in how she responds to anyone she speaks to whether in her official capacity or in her personal life." Attorney Manager Schraven, "has no doubt that DeShea Morrow will make a great district attorney for Marinette County."
Morrow earned a juris doctor degree from Oak Brook College of Law and Government Policy.
Office of Governor Scott Walker
Mentioned in This Press Release
Recent Press Releases by Gov. Scott Walker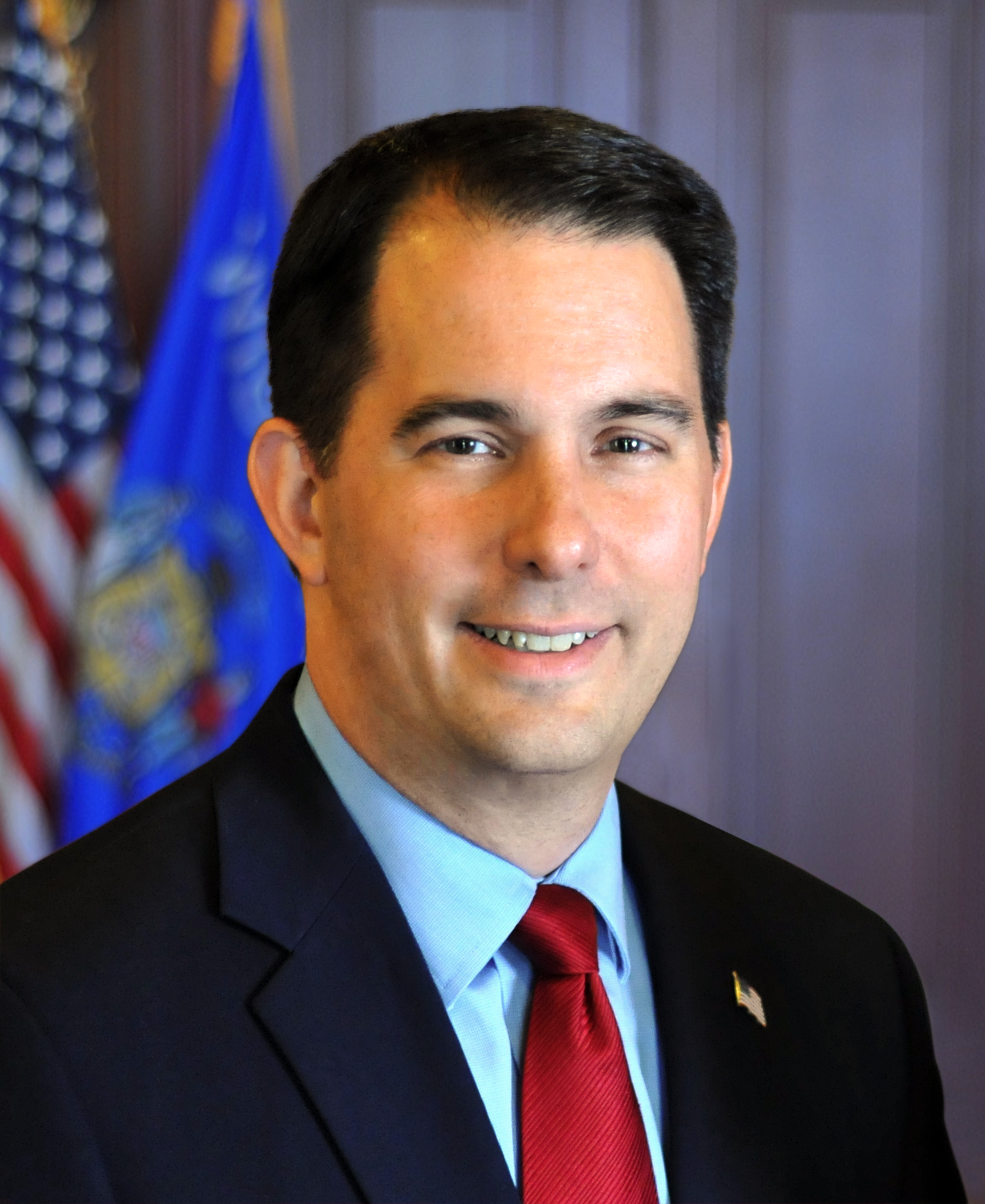 Jan 3rd, 2019 by Gov. Scott Walker
Captain Truman died on December 31, 2018, while selflessly assisting a driver of a crashed vehicle on Highway 12 near the Yahara River Bridge in Monona, Wisconsin.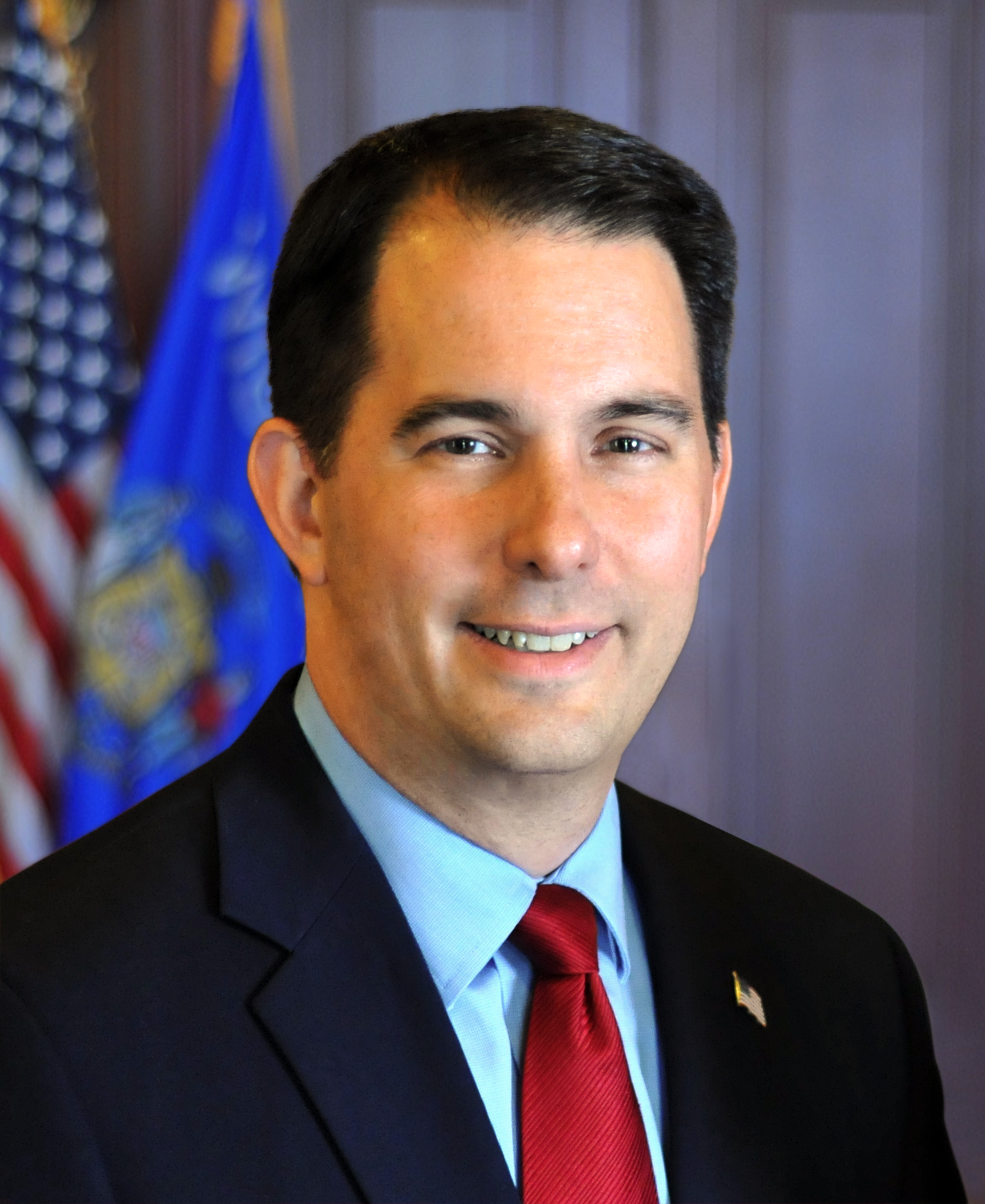 Jan 2nd, 2019 by Gov. Scott Walker
Governor Scott Walker today appointed Attorney Scott J. Nordstrand to serve as a judge on the St. Croix County Circuit Court and Attorney David Meany to the position of Ashland County District Attorney.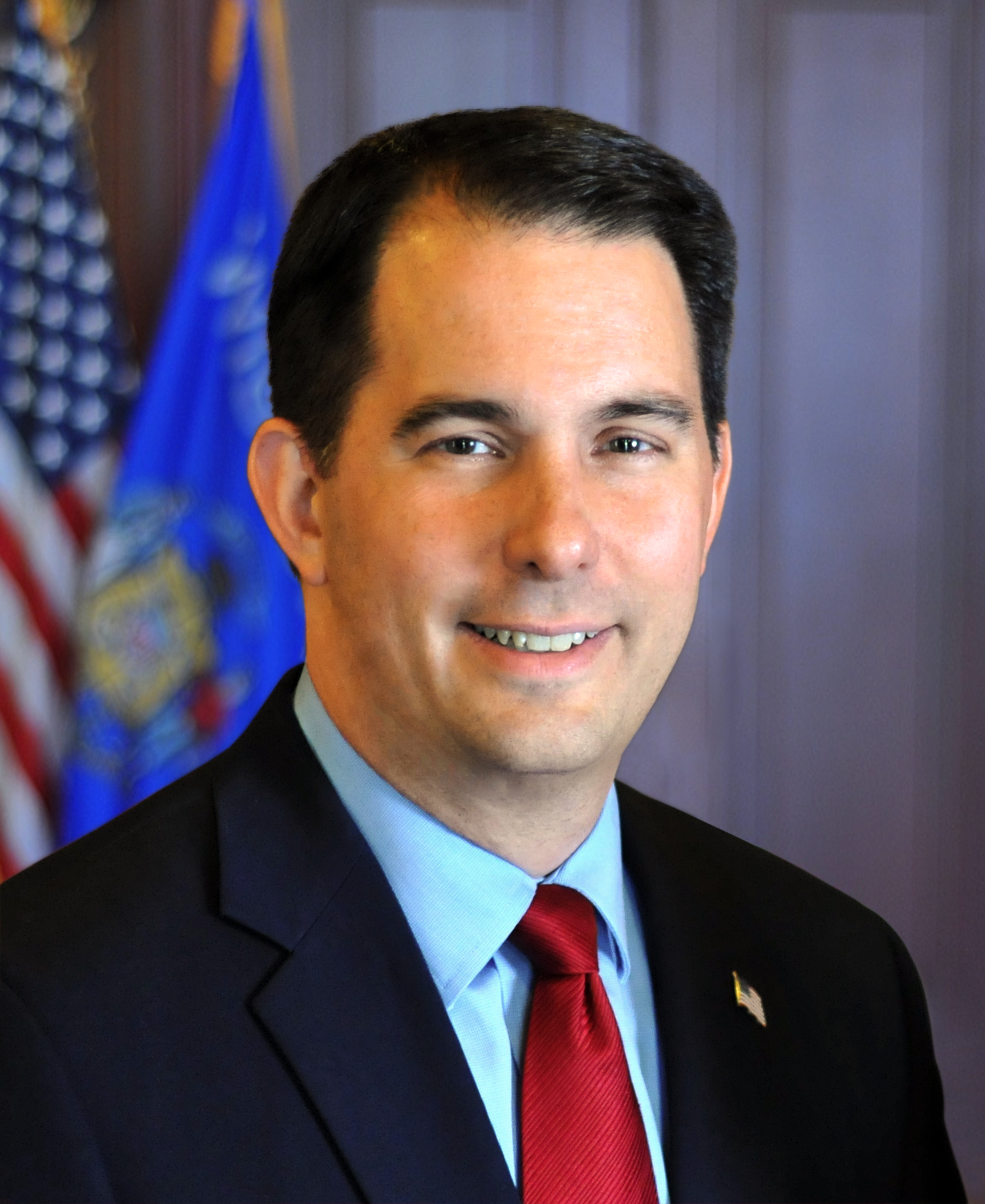 Dec 31st, 2018 by Gov. Scott Walker
Chilsen represented the 29th Senate District for six terms from 1967-1990