Photos
Content referencing James DeVita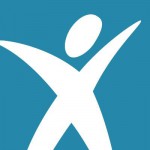 Press Release
Celebrate Girl Power at First Stage this season
Jul 31st, 2019 by First Stage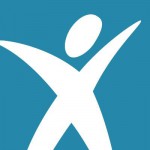 Press Release
Three of the Playwrights-in-Residence plays will be included in First Stage's upcoming 2019/20 season.
Jun 5th, 2019 by First Stage
Theater
Though second act flags a bit, Chamber Theatre's new Christmas play is a theatrical triumph.
Nov 26th, 2018 by Dominique Paul Noth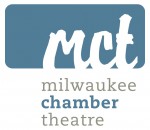 Theater
Exit the King and enter Billie Dawn, in two wildly different plays and production styles.
Jul 20th, 2018 by Dominique Paul Noth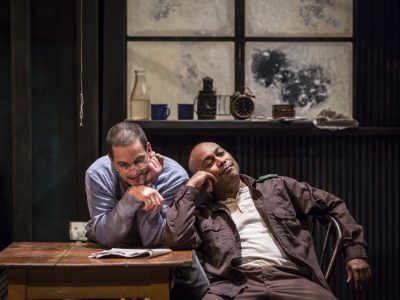 The Contrarian
Was APT wrong to cast white actor in play 'Blood Knot'? No.
Jun 25th, 2018 by George Mitchell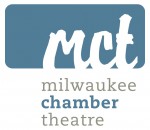 Press Release
Monday, March 20, 2017 – 7:30 p.m. at the Skylight Bar & Bistro in the Broadway Theatre Center.
Feb 14th, 2017 by Milwaukee Chamber Theatre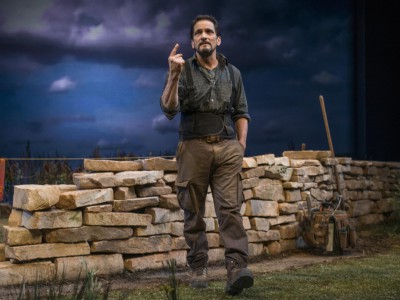 Theater
Rep's "American Song" offers strong one-man show on the topic followed by second act of community discussion.
Mar 21st, 2016 by Dominique Paul Noth