Rock County Circuit Court Judge James Daley.
Photos
Content referencing James Daley
Op-Ed
Wealthy, right-wing interests are assaulting the integrity of the judiciary.
Jul 29th, 2021 by Ruth Conniff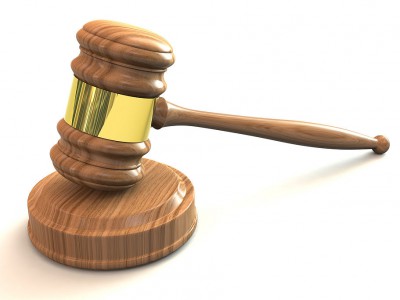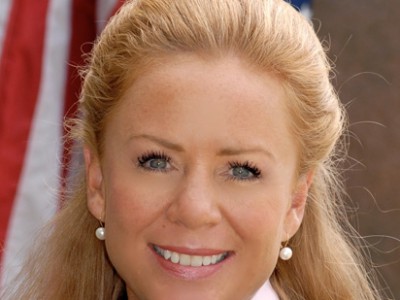 The State of Politics
Overwhelming dark money advantage and Democratic fatigue are factors.
Jan 9th, 2017 by Steven Walters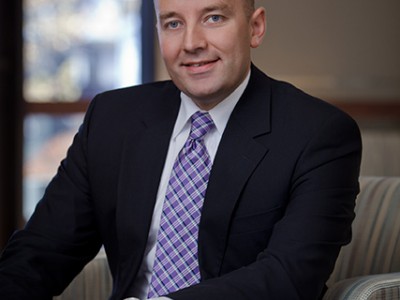 Anti-Kloppenburg ads could be funded by Wisconsin Manufacturers and Club for Growth
Mar 30th, 2016 by Matt Rothschild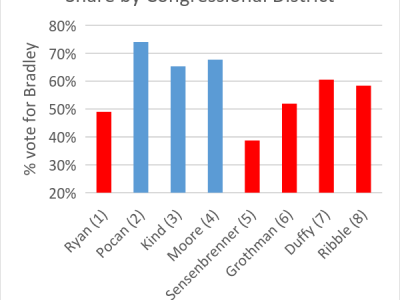 Data Wonk
She carried more assembly districts than Obama or Mary Burke. Are there lessons for Democrats and the GOP in her victory?
May 6th, 2015 by Bruce Thompson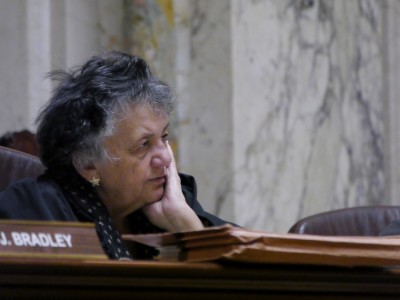 The State of Politics
Shirley Abrahamson has been chief justice for 19 years, but controversial referendum question could end her reign.
Apr 6th, 2015 by Steven Walters
Murphy's Law
Supreme Court candidate James Daley was among many GOP judges and prosecutors involved in alleged "partisan witch hunt."
Apr 2nd, 2015 by Bruce Murphy
Murphy's Law
Challenger could get lots of right-wing money, but that may not be enough in this case.
Mar 26th, 2015 by Bruce Murphy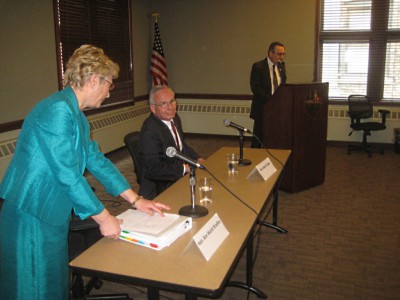 Plenty of Horne
Challenger James Daley calls incumbent Supreme Court Justice Ann Walsh Bradley a liberal, while she cites Republican Party functions he attends.
Mar 20th, 2015 by Michael Horne