Content referencing Iuscely Flores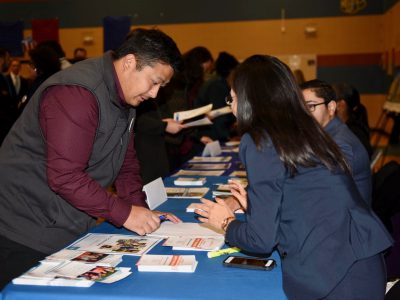 What you need to know about the Census and why it matters to state, nation.
Feb 3rd, 2020 by Ana Martinez-Ortiz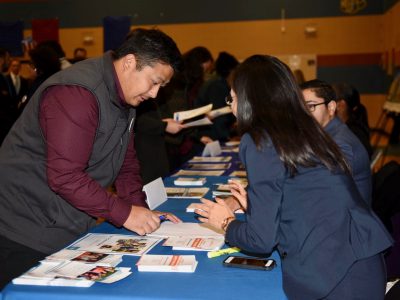 It can take as little as 10 minutes. But the results matter so much.
Nov 22nd, 2019 by Ana Martinez-Ortiz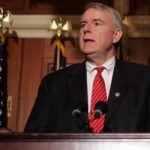 Press Release
"The more people we count means more federal money and fairer elections."
Oct 29th, 2019 by Mayor Tom Barrett