Photos
Content referencing Ian Henderson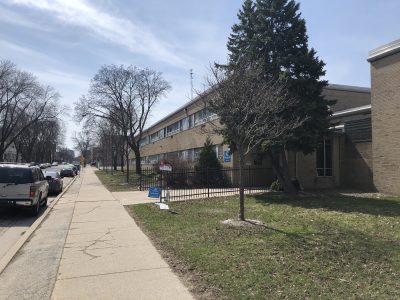 Bill covers any instruction on sexual orientation, gender, gender identity or gender expression.
Sep 17th, 2021 by Madeline Fox
New system will track evidence for sexual assault cases. A backlog discovered in 2014 took four years to process.
Apr 15th, 2021 by Shamane Mills
30 states passed bills to assure rape kits are processed. Only Wisconsin has made it partisan, expert testifies.
Feb 10th, 2020 by Melanie Conklin