Content referencing Howard Learner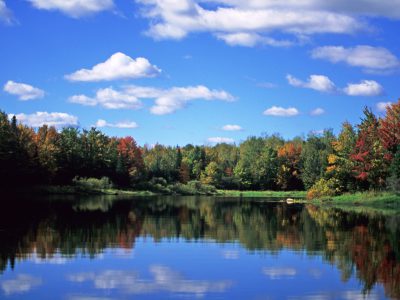 Op Ed
Many have been wiped out entirely, analysis finds. 40 more rollbacks planned.
Nov 1st, 2020 by James Rowen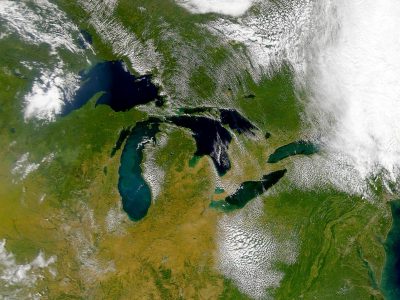 New report finds declining enforcement, spending and staff in six Great Lakes states.
Apr 22nd, 2020 by Danielle Kaeding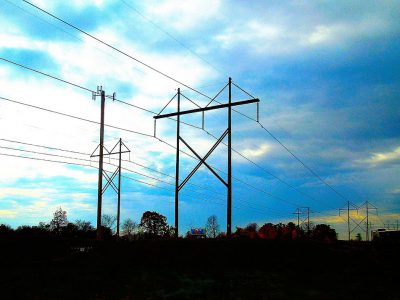 Two PSC members who okayed transmission lines had ties to utilities pushing project, suit charges.
Dec 12th, 2019 by Hope Kirwan