Content referencing Henry A. Betts
House Confidential
Why does real estate honcho James Barry III hide his home's ownership?
Mar 2nd, 2016 by Michael Horne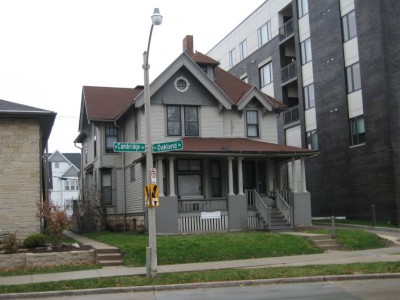 House Confidential
1880 home on Cambridge saved by historic preservation law that could be overthrown.
Dec 17th, 2015 by Michael Horne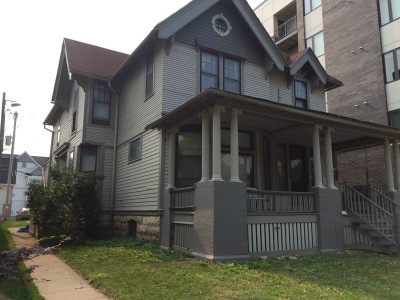 Ald. Kovac sought temporary historic designation, contends too many period homes have been razed for apartment buildings.
Jul 8th, 2015 by Amanda Mickevicius