Photos
Content referencing Hal Koenig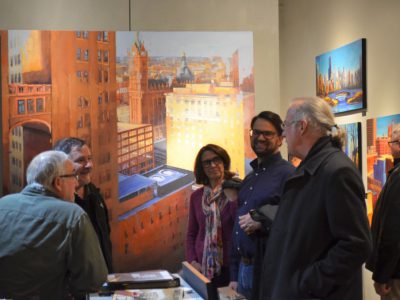 Photo Gallery
More than 47 galleries had art on display.
Apr 23rd, 2018 by Jack Fennimore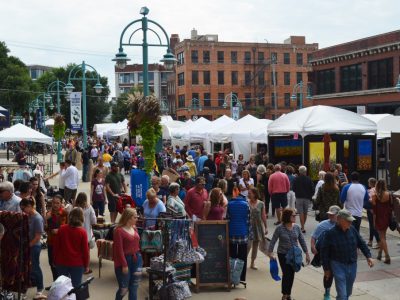 Photo Gallery
6th annual festival had beautiful paintings, ceramics, jewelry and sculpture.
Sep 4th, 2017 by Jack Fennimore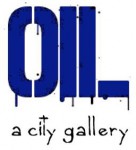 Press Release
Latest work by Koenig, Patt to debut in Third Ward's Marshall Building atrium
Jun 7th, 2017 by Oil Gallery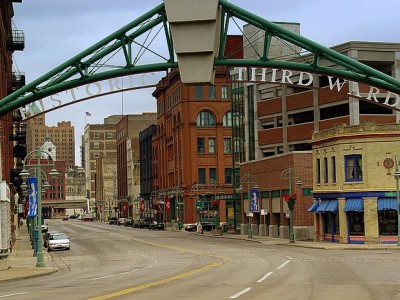 Press Release
An evening of gallery hopping and art viewing begins Friday, July 22 and continues during the day on Saturday, July 23.
Jun 23rd, 2016 by Historic Third Ward Association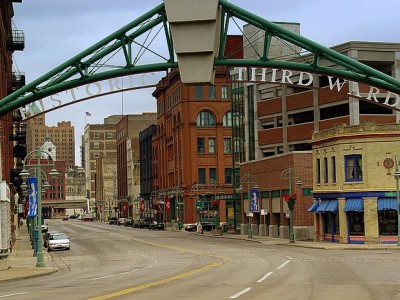 Press Release
This spring, the quarterly event showcases 49 venues throughout the downtown Milwaukee area.
Mar 23rd, 2016 by Historic Third Ward Association