Photos
Content referencing Gordon Giampietro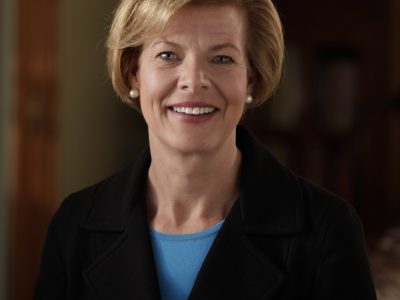 The Contrarian
Sen. Baldwin should reconsider her opposition to his judicial nomination.
Nov 16th, 2018 by George Mitchell
Vote on Michael Brennan would ignore Democratic Senator Baldwin's objection to him.
May 8th, 2018 by Shawn Johnson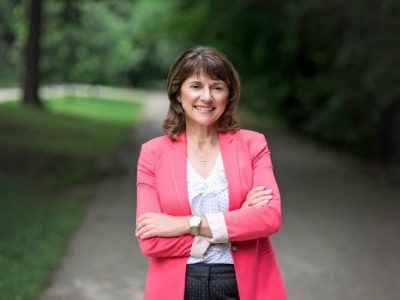 Press Release
Sen. Baldwin has a record of holding up Trump's judicial nominees.
Mar 1st, 2018 by State Sen. Leah Vukmir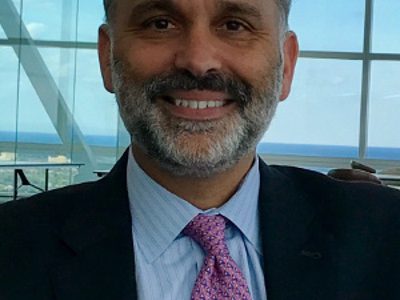 Court Watch
Wisconsin judge nominee Gordon Giampietro dams birth control, gay marriage, public schools.
Feb 16th, 2018 by Gretchen Schuldt