Content referencing Glenn H. Yamahiro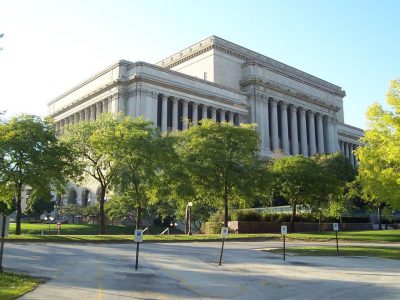 Court Watch
Circuit judges from 18 counties cite difficulties finding lawyers for indigent defendants.
May 13th, 2018 by Gretchen Schuldt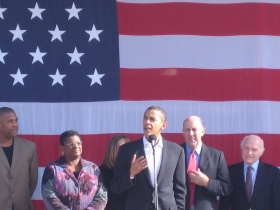 Plenty of Horne
Tim Meyerring's present to the president gets caught up in the law on gifts and consultations with the White House assessor.
Mar 13th, 2013 by Michael Horne

The Roundup
An $89 billion bank is muscling its way into the Milwaukee market, and you read about it here first.
Dec 15th, 2003 by Michael Horne