Photos
Content referencing Frances Ullenberg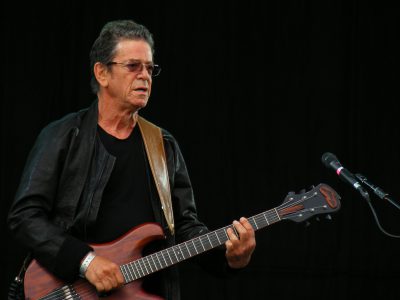 Sieger On Songs
Whatever you think of Velvet Underground, the song is a masterpiece.
Oct 27th, 2019 by John Sieger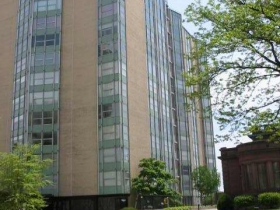 House Confidential
The high-rise co-op has "sweeping" views of Lake Michigan and Shepherd publisher Lou Fortis as a fellow resident. What more could you ask for?
Mar 3rd, 2014 by Michael Horne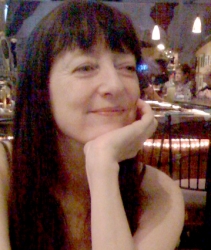 City People
Her family was musical but Ullenberg became an ad designer who tries to "sneak in" a little art.
Apr 28th, 2013 by Judith Ann Moriarty