Photos
Content referencing Felix Struck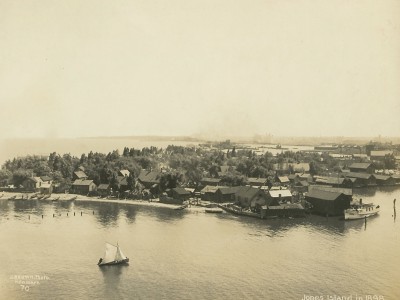 Yesterday's Milwaukee
The settlement by Polish "Kashubes" even had a main street and a small beach.
Apr 13th, 2016 by Jeff Beutner
Photo Gallery
The annual picnic celebrates the 73 years (until 1943) that these Polish ancestors lived on Jones Island.
Aug 6th, 2013 by Brian Jacobson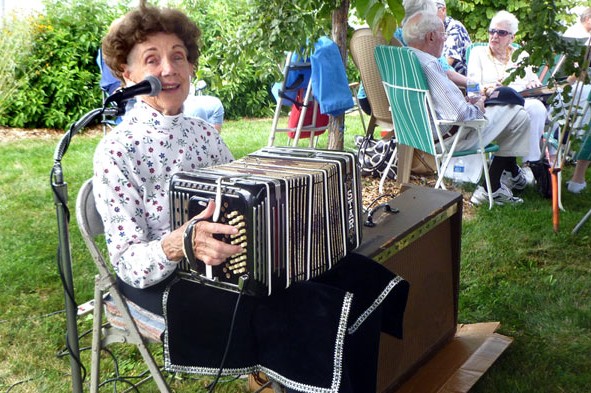 Deep-Fried Romantic
This week, we forgo the easy target of the Wisconsin State Fair and instead crash the annual Polish reunion on Jones Island.
Aug 11th, 2010 by Brian Jacobson