Photos
Content referencing Falamak Nourzad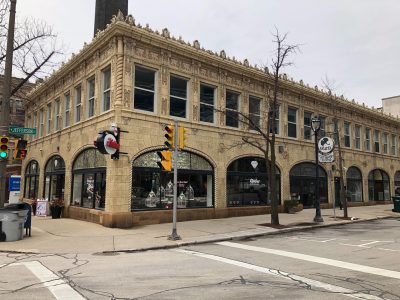 What's It Worth?
And so many memories of genteel china shop visited by folks like the 4th Baron Wedgwood.
May 1st, 2019 by Michael Horne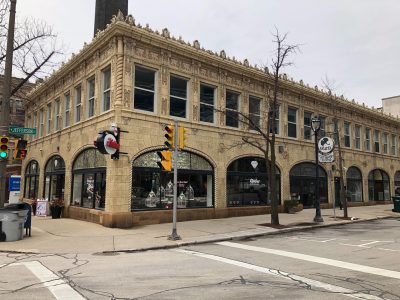 Eyes on Milwaukee
Architecture and planning firm buys classic downtown building, plans to renovate it.
Apr 11th, 2019 by Jeramey Jannene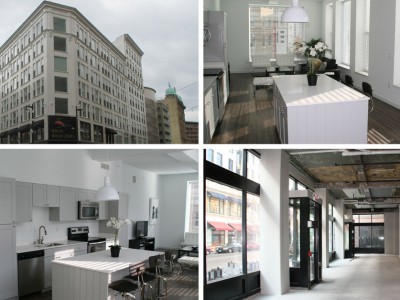 Eyes on Milwaukee
Veto will make real estate development harder in Milwaukee and other cities.
Sep 21st, 2017 by Jeramey Jannene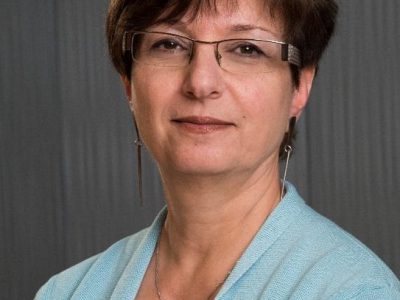 Press Release
Established in 1996, Continuum Architects + Planners is a highly technical and creative team of experienced professionals.
Sep 5th, 2017 by Continuum Architects + Planners, S.C.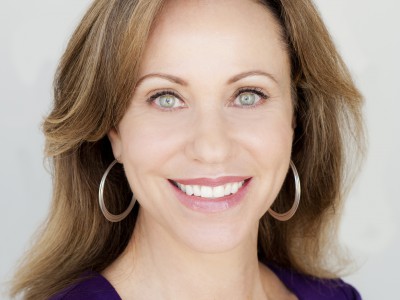 Press Release
Kuhn Jacobus has more than 25 years of experience in marketing, public relations, journalism, fund raising and community relations.
Jun 27th, 2016 by Continuum Architects + Planners, S.C.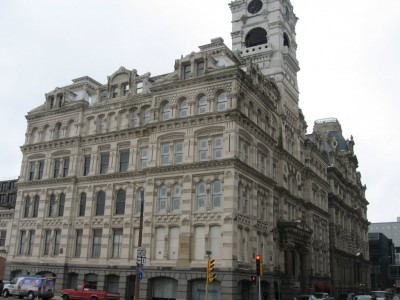 Friday Photos
New owners spending millions to redo 1879 Mackie Building. Our photos tell the tale.
Mar 4th, 2016 by Michael Horne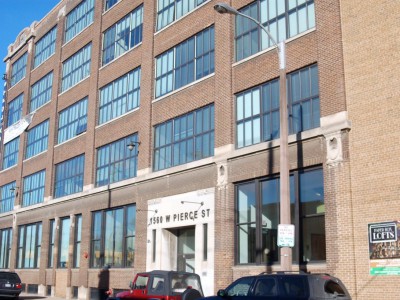 72-unit complex on 16th and Pierce has 3-year waiting list for its $450-$500 units.
Feb 10th, 2016 by Edgar Mendez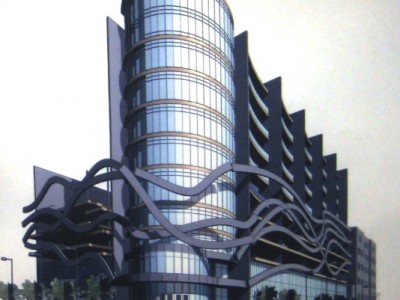 Plenty of Horne
135-year-old building will be beautified and renovated to create 26 apartments, and a proposal for a modernistic "Mackie Building South" could connect to it.
Apr 21st, 2015 by Michael Horne