Photos
Content referencing Eugene Kashper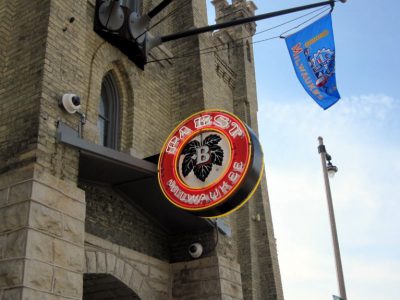 Plenty of Horne
CEO sees new Milwaukee brewery as place for innovative creations.
Apr 13th, 2017 by Michael Horne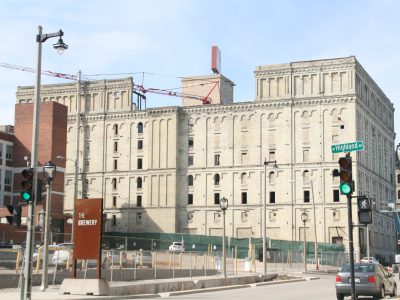 Friday Photos
118 new apartments. Plus, see the church-turned-brewery before it opens.
Apr 7th, 2017 by Jeramey Jannene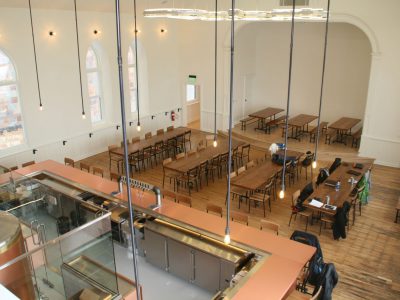 Eyes on Milwaukee
See inside the church-turned-brewery at the Pabst complex.
Mar 13th, 2017 by Jeramey Jannene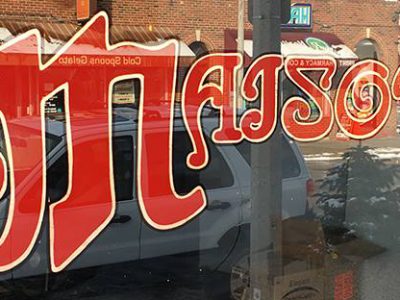 Now Serving
Plus Crafty Cow comes to Bay View and new Pabst Taproom.
Feb 28th, 2017 by Matt Mussa
Friday Photos
Pabst coming back to where it all began.
Feb 24th, 2017 by Jeramey Jannene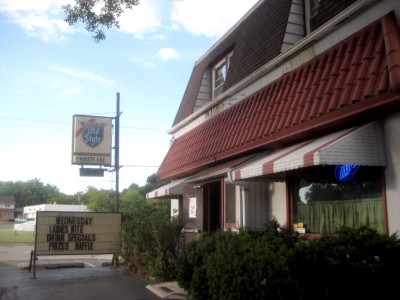 Bar Exam
At city border near Brown Deer and Tripoli golf courses, the old road house has been here since 1930s.
Aug 7th, 2015 by Michael Horne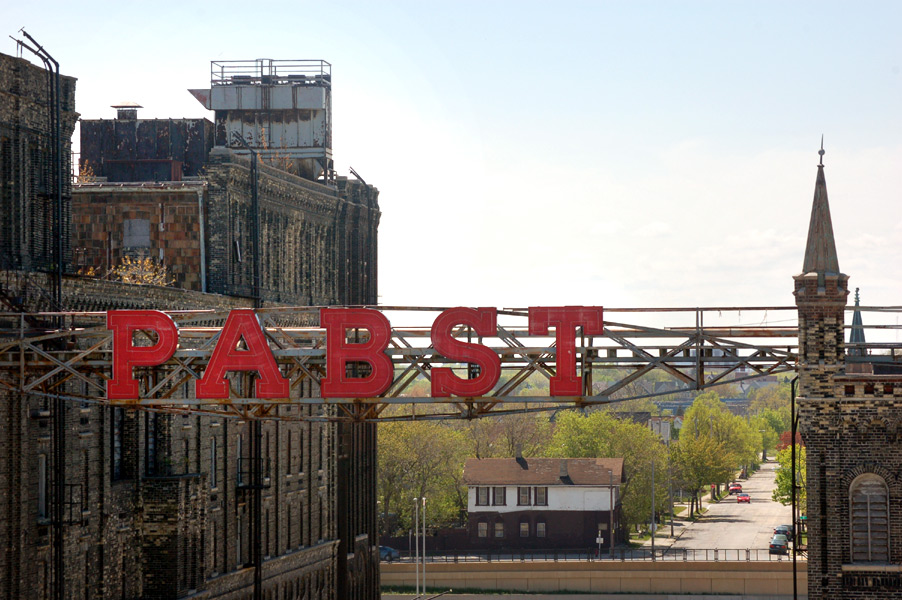 Beer City
Its new Milwaukee brewery will revive quite a number of beers.
Aug 6th, 2015 by Brett Kihlmire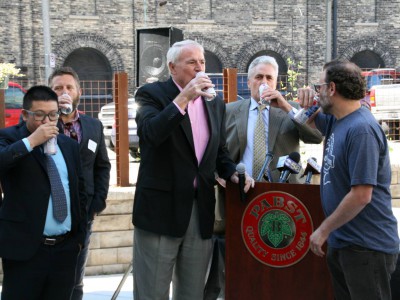 Eyes on Milwaukee
The city's famed beer maker, long absent from Milwaukee, will return to the Pabst Brewery complex.
Jul 15th, 2015 by Jeramey Jannene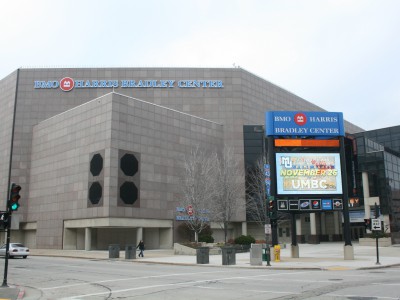 Plats and Parcels
Will legislature pass new arena plan? Will city and county have to contribute? Will Pabst brew here again?
Feb 2nd, 2015 by Dave Reid