Content referencing Eric Trump
The vice president campaigned for Trump in Darien Wednesday.
Aug 20th, 2020 by Laurel White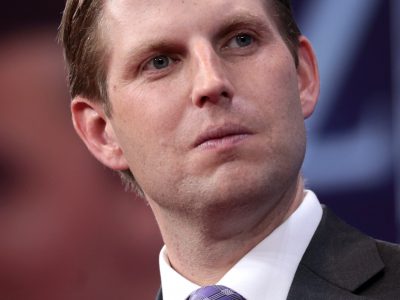 Speaks to MPD members about defunding police. 'Guys, it's fundamentally crazy.'
Aug 19th, 2020 by Madeline Fox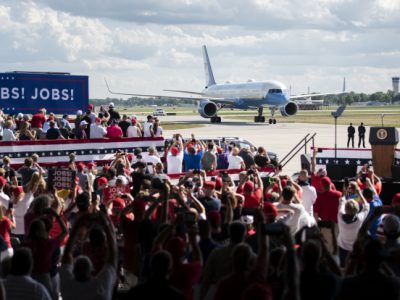 Speech in Wisconsin for about a thousand people spread out and mostly wearing masks.
Aug 18th, 2020 by Megan Hart