Eric Harrmann, a designer with AG Architecture.
Content referencing Eric Harrmann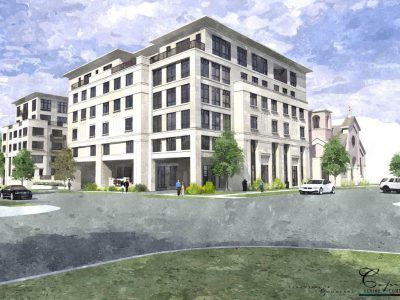 Eyes on Milwaukee
Lower East Side project boasts new church, two six-story buildings, 118 senior apartments.
Feb 12th, 2018 by Jeramey Jannene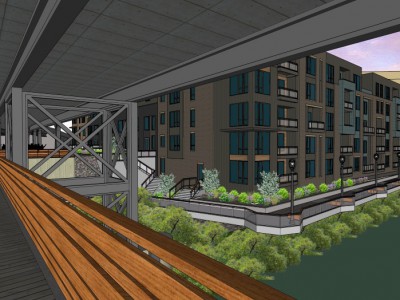 Plenty of Horne
Approval sought for river-side complex with 4 townhouses and 85 apartments embracing Swing Park.
Nov 12th, 2015 by Michael Horne