Photos
Content referencing Doug Moe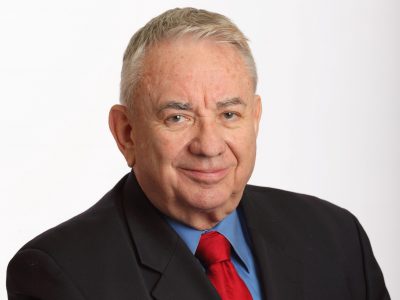 The State of Politics
Former governor has huge legacy of bipartisan success, but leading UW won't be easy.
Jun 29th, 2020 by Steven Walters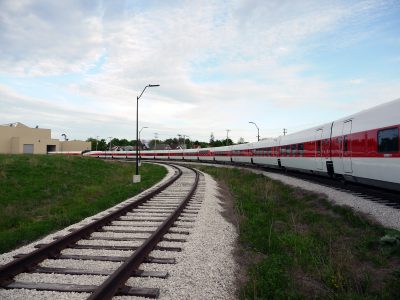 Derailed
The politics of resentment replaced business-oriented development, as Tommy Thompson would learn. Part 8 of series.
Nov 15th, 2019 by Bridgit Bowden and Shawn Johnson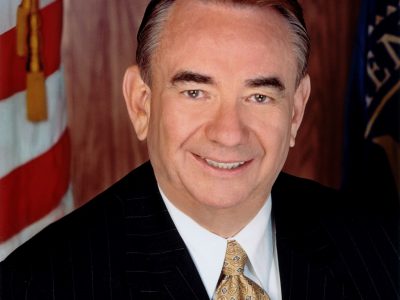 The State of Politics
Number of prisoners rose from 4,867 to 20,536 under Gov. Thompson. Now he wants reform.
Oct 8th, 2018 by Steven Walters