Photos
Content referencing Devin Nunes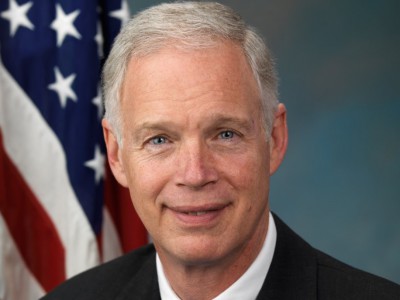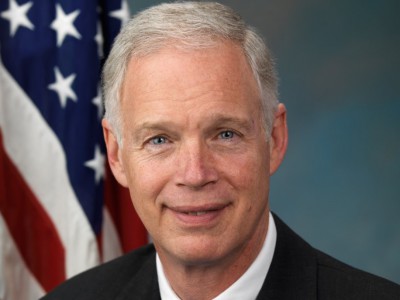 "I was the only member of Congress joining" delegation to Ukraine, he notes.
Nov 20th, 2019 by Ruth Conniff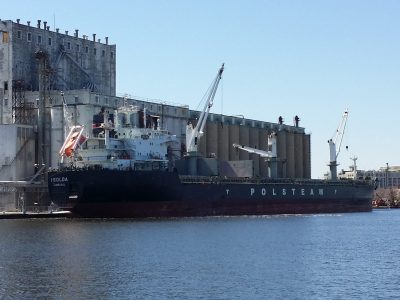 Press Release
The bill would give Congress a vote on certain tariffs proposed by a president before they can take effect.
Mar 5th, 2019 by AFP Wisconsin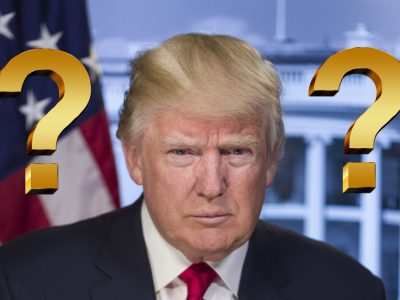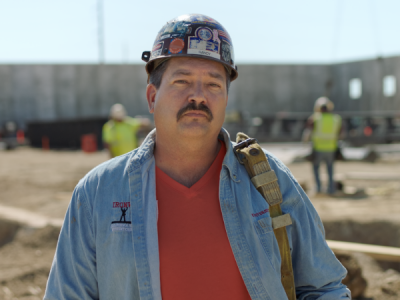 Press Release
Says Randy Bryce's campaign is making the seat more competitive
Mar 16th, 2018 by Randy Bryce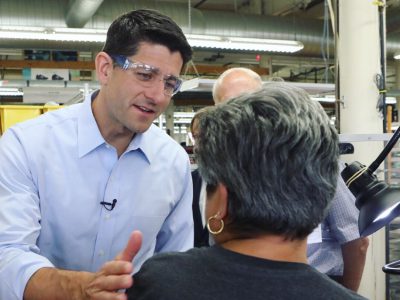 Op Ed
Why he did it and what it shows about House Speaker's moral fiber.
Mar 8th, 2018 by Gregory Humphrey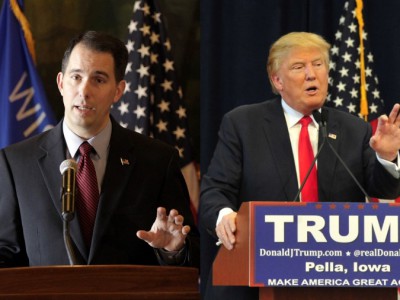 Data Wonk
Republicans are undermining prosecutors, FBI, both here and nationally.
Feb 7th, 2018 by Bruce Thompson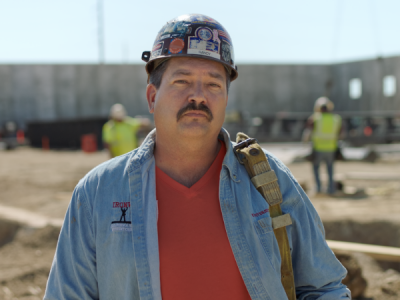 Press Release
"This is simple: President Donald Trump said he wanted this memo released because it will weaken the investigation into Russia's attack on our democracy."
Feb 2nd, 2018 by Randy Bryce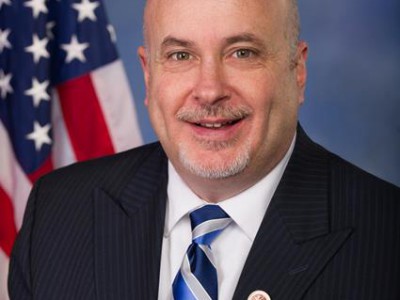 Press Release
"These are serious allegations from Rep. Nunes and the American people deserve to see how he created these ridiculous fabrications to back up a baseless storyline."
Jan 25th, 2018 by U.S. Rep Mark Pocan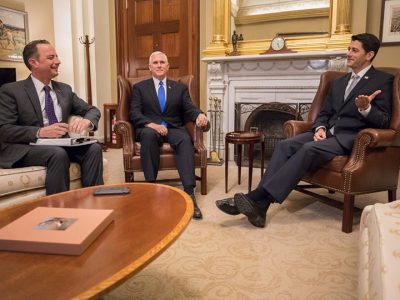 Murphy's Law
Paul Ryan and Reince Priebus may go down with the USS Trump.
May 23rd, 2017 by Bruce Murphy