Photos
Content referencing David Ryder
Press Release
One-year anniversary of the brewery's opening marked with expansion to Minnesota and Illinois
Feb 1st, 2018 by City Lights Brewing co.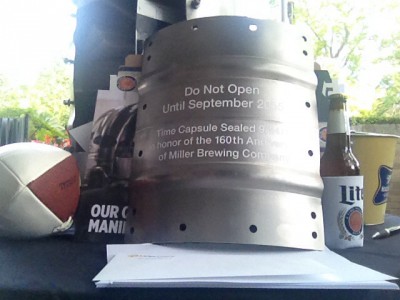 Event attendees celebrate "Miller Time" with a lager from 1855.
Sep 24th, 2015 by Michael Holloway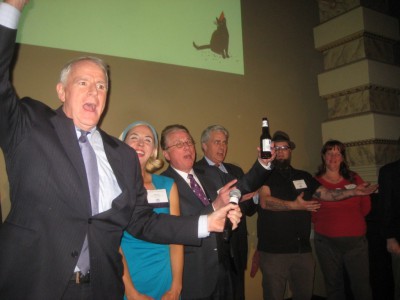 Plenty of Horne
Politicians, PR people and other notables schmoozed away. The best rumor was that Chief Flynn might be retiring.
Feb 2nd, 2015 by Michael Horne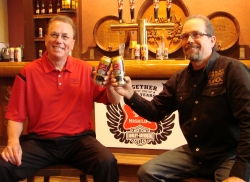 Photo Gallery
Special batch of beer celebrates 110 years in business by each.
May 23rd, 2013 by Nastassia Putz