David Stuart Rose, was the mayor of the City of Milwaukee from 1898 to 1906 and from 1908 to 1910.
"All the Time Rosy," was his nickname.
Content referencing David Rose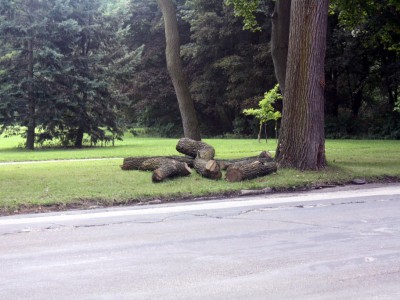 City Streets
Before Whitnall there was Christian Wahl, who helped create city's parks system.
Sep 2nd, 2016 by Carl Baehr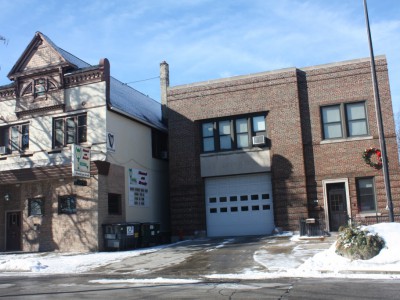 City Streets
Who is it really named after? And why the statue of a Scottish poet in a German city?
Feb 19th, 2016 by Carl Baehr