David Price, owner of Red Lion Pub On Tannery Row.
Photos
Content referencing David Price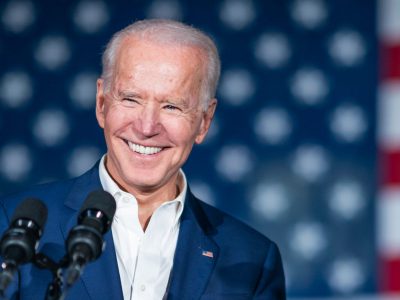 Wisconsin has 198 bridges and 1,949 miles of highway needing repair, big gaps in broadband coverage.
Apr 13th, 2021 by Laura Olson Press Release
The category 4/5 hurricanes left destruction in its path.
Oct 11th, 2017 by Press Release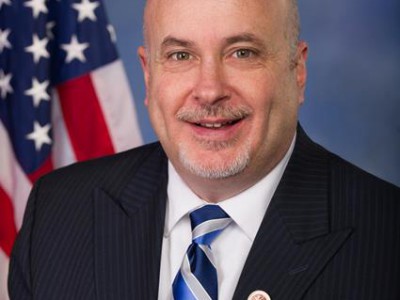 Press Release
"As a federal employee, Kellyanne Conway appears to have clearly violated these standards with her recent comments."
Feb 10th, 2017 by U.S. Rep Mark Pocan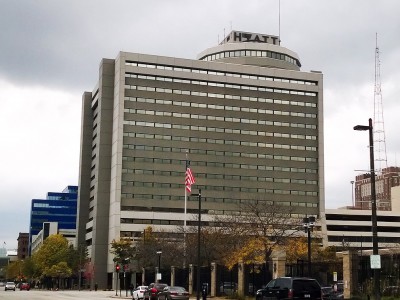 Now Serving
Alert the tourists! Old space for Polaris restaurant will reopen with new name but same views.
Oct 21st, 2015 by Jack Fennimore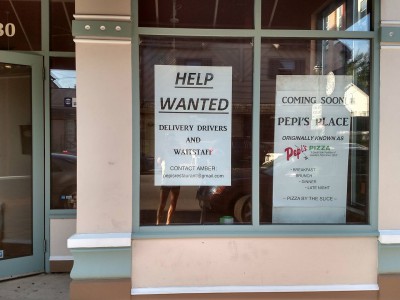 Now Serving
Pepi's Pizza will move from Howell Ave. to Brady Street and C-Viche will open on KK.
Aug 27th, 2015 by Jack Fennimore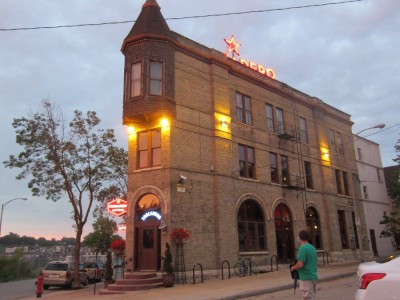 Plenty of Horne
Dramatic change means owners of Red Lion also own Trocadero, giving them both bars on "Tannery Row."
Dec 20th, 2014 by Michael Horne
Citation
Dec 17th, 2014 - OnMilwaukee.com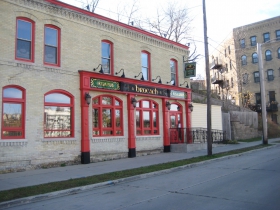 Plenty of Horne
Proposed British pub would replace Brocach. Approval seems likely, despite some worries about noise from the patio.
Nov 11th, 2014 by Michael Horne
Citation
Oct 14th, 2014 - The Milwaukee Business Journal - Alison Bauter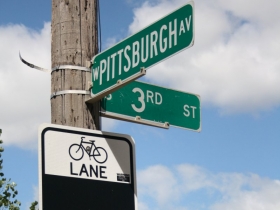 Plenty of Horne
Contest to rename Pittsburgh Ave. to honor water institute didn't convince street's residents, who nixed Freshwater Way.
Jun 20th, 2013 by Michael Horne