Photos
Content referencing David Flanagan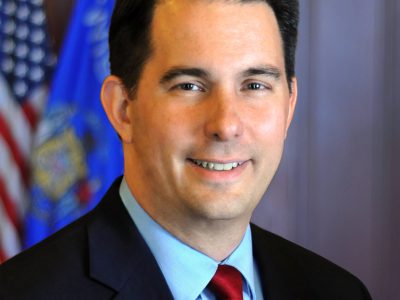 Press Release
"Clayton Kawski has established himself as an attorney of high integrity and intellect in the Madison legal community."
Jul 15th, 2016 by Gov. Scott Walker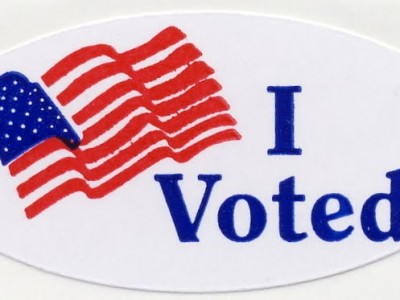 Murphy's Law
The Republican law will never become legal, because of Wisconsin's unique constitution
Jul 23rd, 2012 by Bruce Murphy
Press Release
I have consistently spoken out against the state's "Voter ID" law as being a pricey solution in search of a problem, and I wholeheartedly applaud the ruling Tuesday by Dane County Circuit Judge David Flanagan barring enforcement of the photo identification requirements of the law.
Jul 19th, 2012 by Ald. Milele Coggs