Content referencing Dan Sidner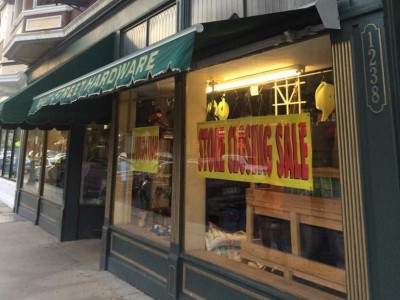 Now Serving
Owner backs off from plan to put bar in old hardware store building. So what will take its place?
Sep 8th, 2015 by Jack Fennimore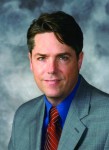 Press Release
Story Hill BKC, a wine bar and spirits shop serving an array of food and drink options, is opening fully today.
Aug 14th, 2014 by Ald. Michael Murphy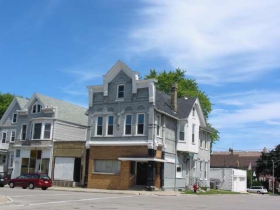 Taverns
A brew pub, a southern style saloon, a wine bar. The list of new places planned is long.
Dec 4th, 2013 by Michael Horne