Photos
Content referencing Dan Miller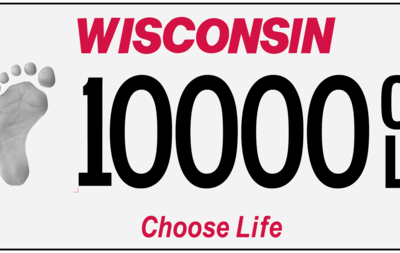 President says group had nothing to do with bill that would give it $500,000 from the state.
Sep 13th, 2019 by Melanie Conklin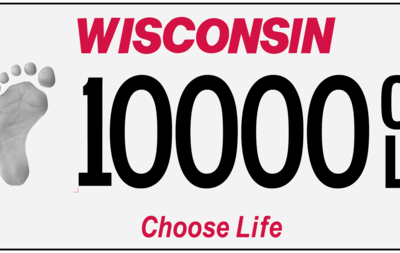 Murphy's Law
What exactly does Choose Life Wisconsin do with the money it gets?
Sep 10th, 2019 by Bruce Murphy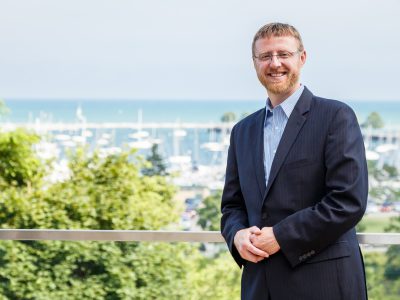 Press Release
"The strong support our campaign is receiving from law enforcement professionals is a reflection of my commitment to protecting the public and upholding the rule of law."
Feb 12th, 2019 by Brian Hagedorn