Photos
Content referencing Cristina Bordé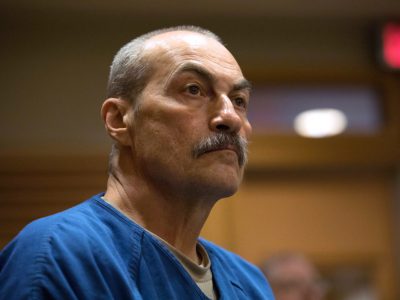 Flawed Forensics
Man served 27 years, one of 13 cases in state where DNA proved hair forensics flawed.
May 22nd, 2018 by Dee J. Hall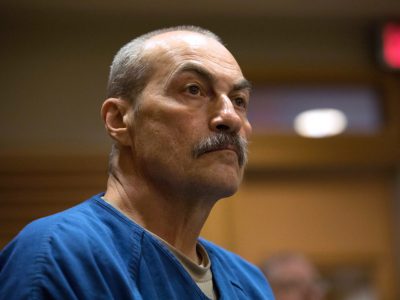 Case is the latest in which flawed hair analysis by the FBI led to a wrongful conviction
Jun 11th, 2017 by Dee J. Hall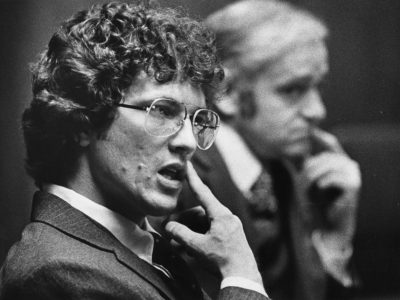 FBI admits errors in 90 percent of hair and fiber cases, including 13 in Wisconsin.
May 5th, 2017 by Dee J. Hall