Content referencing Clement Zablocki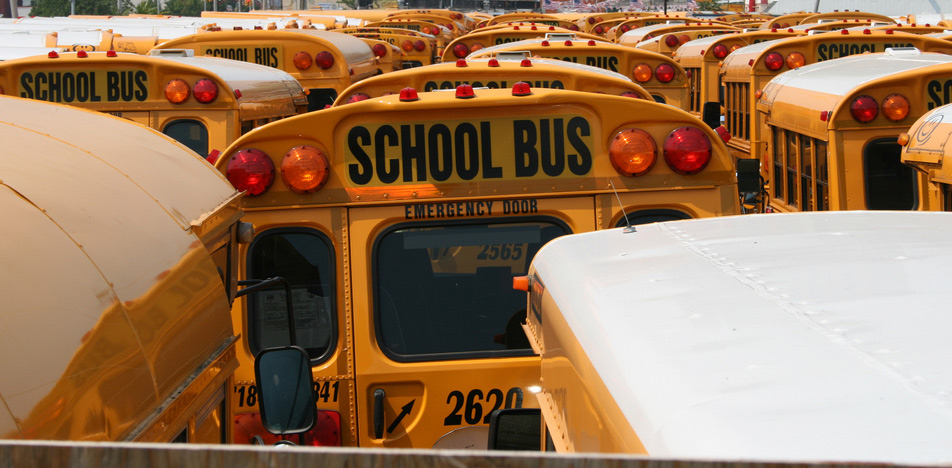 Murphy's Law
Is Harris or Biden right? The impact of busing in Milwaukee and other cities.
Jul 11th, 2019 by Bruce Murphy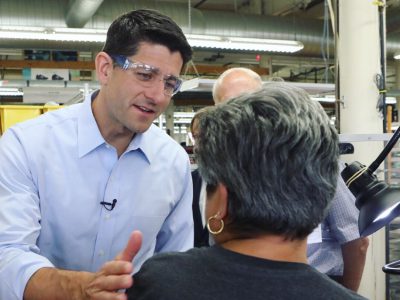 The State of Politics
House members from Wisconsin average 16 years in office, nearly double the national average.
Apr 16th, 2018 by Steven Walters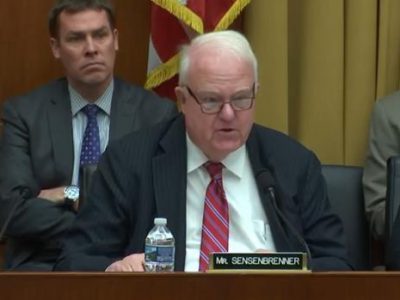 Smart Politics
If reelected would beat David Obey's record of nearly 42 years as state congressman.
Dec 22nd, 2017 by Dr. Eric Ostermeier