Clair Richardson, founder of the Skylight Music Theatre.
Content referencing Clair Richardson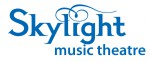 Press Release
Newly Named Artistic Director Ray Jivoff Launches Exciting Season With the Question: "Do You Want to Have Some Real Fun?"
Mar 28th, 2017 by Skylight Music Theatre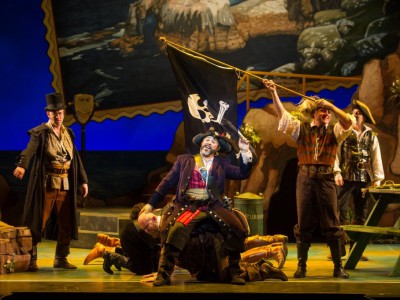 Theater
Buoyed by nifty staging, fine singing, gags aplenty, it's a huge hit with audiences.
May 23rd, 2016 by Dominique Paul Noth